Services and technology sector
Excellence above and beyond the product: CatalogPlayer applied to the Services and Technology sector
Advantages of Sales Enablement for the services and technology sector
The services and technology sector is very broad, encompassing finance, consulting, professional services, technology services, software applications, and much more.
B2B companies in this sector offer a wide variety of solutions that may be used by employees in highly different roles and positions. That's why the ability to understand clients and adapt to their needs is key.
When selling technology resources, we have to keep in mind that innovation is always undergoing rapid change. The market offers new solutions every minute, and it is important for B2B sales teams who work with these types of products not to be left behind. They must find the way for the service they offer to stand out from the competition. That's why innovation is imperative.
In the case of the services and technology sector, offering an excellent customer experience, with impeccable, up-to-date content is not only an important factor but also the main reason why clients may choose one supplier in particular.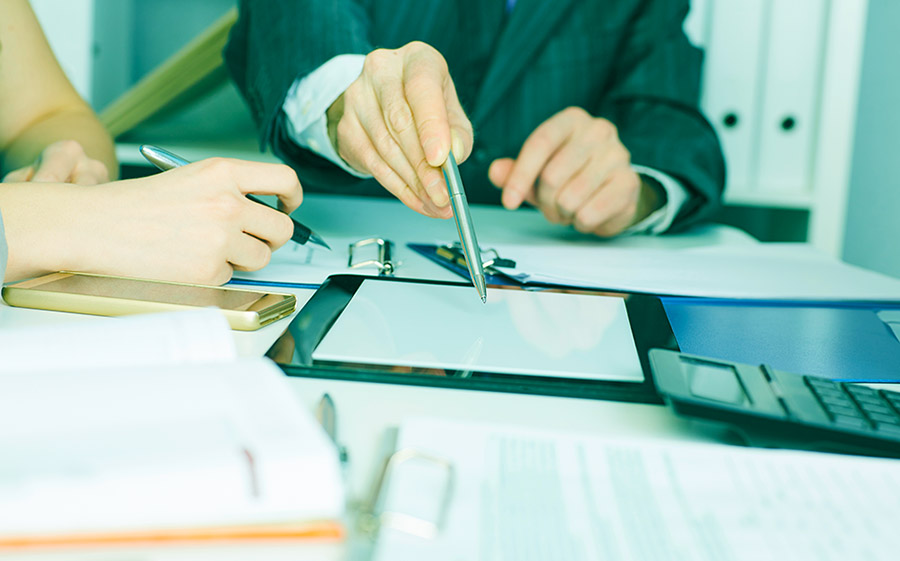 Advantages of Sales Enablement for the services and technology sector
B2B companies in the services and technology sector frequently work with an offering with complex and constantly changing features. That's why these companies need a platform that optimizes the organization of the offering, both internally and when client facing.
For companies dedicated to selling services and technology offering an improved customer experience is essential in order to stand out from the competition. Flawless and often personalized customer service is required, as each client's demands may vary according to the needs they want to satisfy.
By collecting information in each sales interaction and generating metrics, Intelligent Sales software makes it easier to personalize the service for each customer. We can also apply AI software that enables the system to learn the salespeople's best practices to later offer clients recommendations adapted to their profile in a fully automated manner.
In general, applying a Sales Enablement strategy is highly important for a sector in which innovation and excellent customer services are essential to make sales.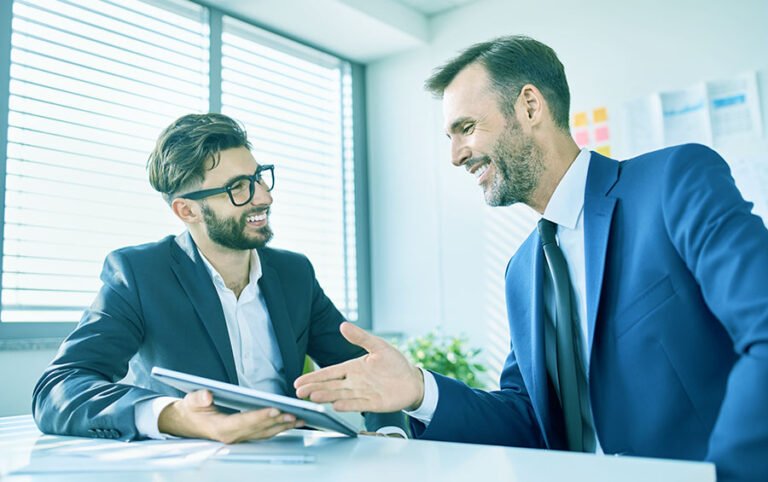 Using the Sales Enablement solution in the services and technology sector has led to the following results:
Increased speed of attracting new clients by 37%
Growth of customer interactions through queries or orders by 30%
Increased visit conversion rate (virtual or in person) by more than 25%
Reduced time dedicated to the sales team's administrative tasks by 43%
Increased upselling and sales of complementary services to active clients by 43%
Increased visualization of marketing presentations and materials by customers by 80%