CatalogPlayer is transforming sales efficiency in industrial companies
The digital transformation of Industry
The increasing digitalization of society and economic environments gives rise to the trend of Industry 4.0, which applies the latest technological advances in artificial intelligence and information sharing.
Smart factories that apply Big Data to automated decision making are increasingly common.
This sector is currently in a time of transformation and needs to add young talent, the key for the future of the European economy.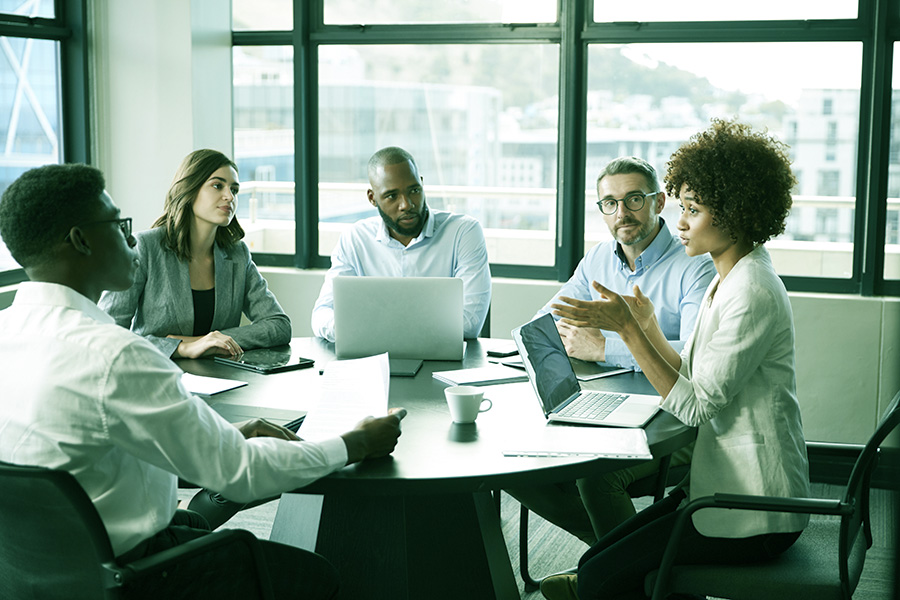 Advantages of Sales Enablement for the industrial sector
Industrial product sales have changed. Customers currently have easy access to all types of information for decision making. As such salespeople need new tools to connect with customers during interactions.
Sales Enablement is essential in an increasingly modern and digitalized sector, providing the sales team the knowledge and tools required to operate in digital environments and to attract cutting-edge clients in the sector.
A Sales Enablement platform is a great support for B2B sales, especially when a catalogue is required with a wide variety of products or products with complex features.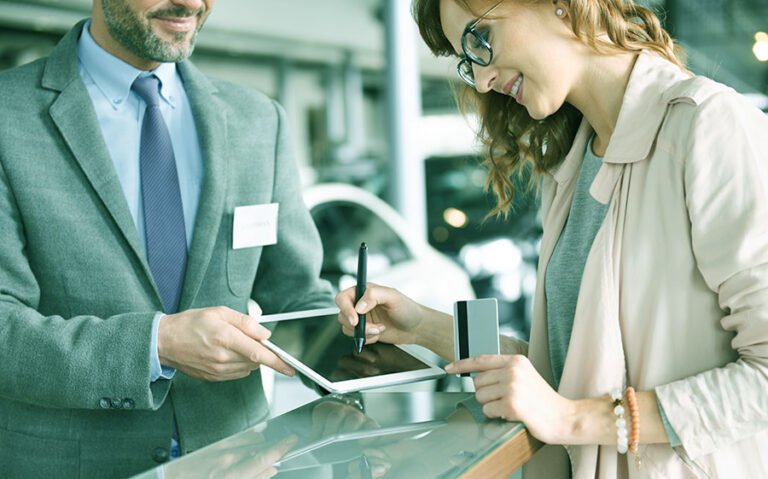 Using the Sales Enablement solution in the industrial sector has led to the following results:
Increased sales between 6 and 20% in less than 18 months
Increased marketing content with clients by more than 300%
Improved customer service evaluations by between 10 and 20%
Reduced time that the sales team has to dedicate to administrative tasks to less than half
Increased sales from cross-selling and upselling to clients by more than 40%
Some of our Clients from the industrial sector