CatalogPlayer enables you to better attract clients and improve loyalty in the Hospitality Sector
Recovery of a key sector through technology
The hotel, restaurant, café and consumer sector in general is one of the most important in Spain.
Having been highly affected by the pandemic, the sector has started to recover, and it is decisively continuing the digital renovation that it started years ago.
Now more than ever companies from the hospitality sector must take the utmost advantage of digital tools to attract potential clients.
However, this sector still places high emphasis on the face-to-face experience, both (for obvious reasons) in B2C interactions as well as in B2B sales processes. Susanna Mander, Head of Global Brand Marketing of Meliá Hotels International in the MOST Congress 2021 claimed: "The offline mix at the experience level and digital marketing is ideal for today's situation".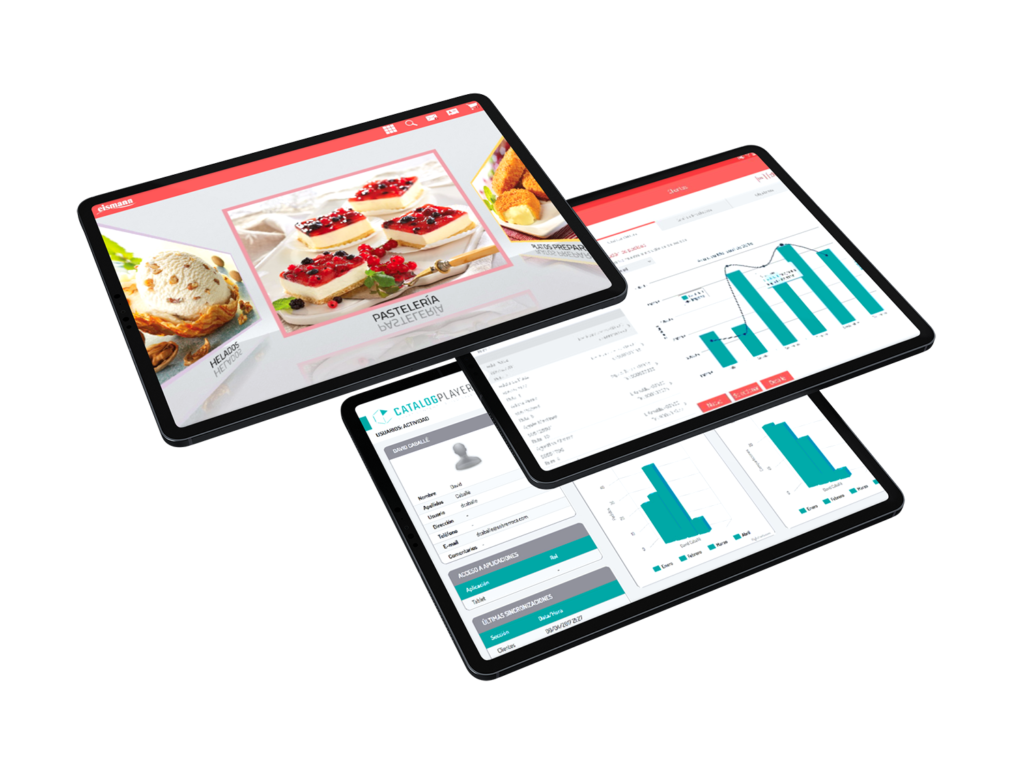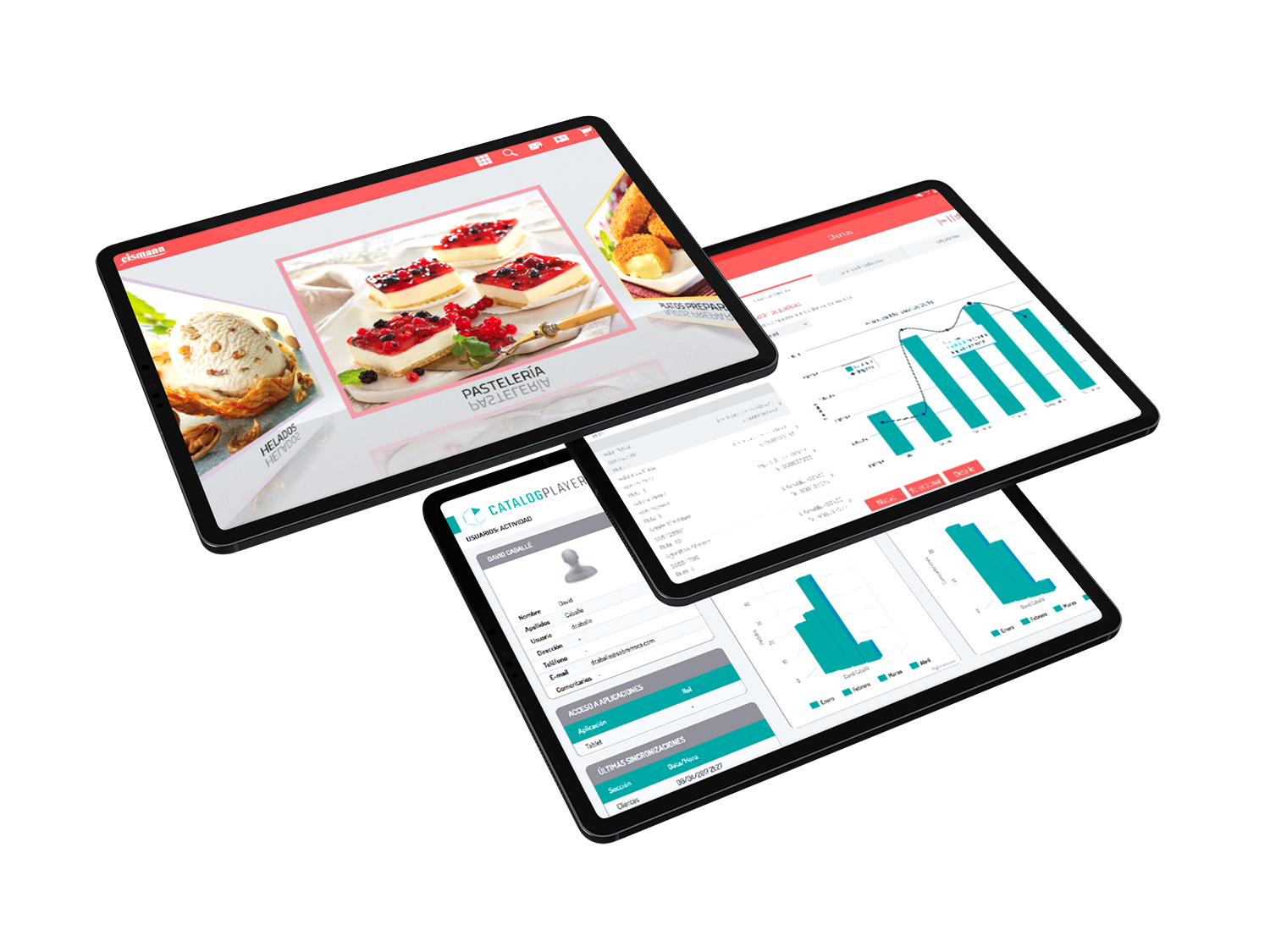 Advantages of Sales Enablement for the Hospitality sector
In both B2C as well as B2B settings, clients increasingly prefer to carry out commercial transactions virtually. To attract new clients and promote loyalty among existing customers by staying ahead of the competition, B2B companies from the hospitality sector need to highlight their digital presence.
Sales Enablement is key for the growth of these companies as it allows for two-fold improvement in two important spheres for the sector. On the one hand, applying multimedia resources helps to optimize the user experience, encouraging collaboration with clients and track the entire purchasing process. On the other hand, Sales Enablement helps the sales team to transmit the brand image of the company better, something that is especially important for the Hospitality and Consumer Products sector where highlighting product quality is paramount.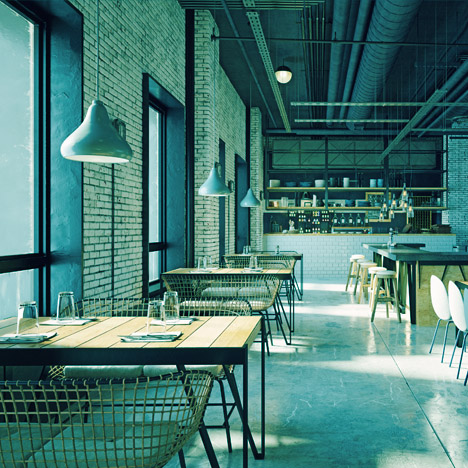 More clients and product references sold
Using the Sales Enablement solution in the Hospitality sector has led to the following results:
Increased sales between 6 and 20% in less than 18 months
Reduced time to attract new customers by around 50%
Increased visit conversion rate (virtual or in person) by more than 25%
Reduced time the sales team has to dedicate to administrative tasks by 50%
Increased number of product references sold by 42%
Some of our Clients from the Hospitality sector
What our customers are saying about us
"CatalogPlayer has made it easier to manage and distribute corporate information throughout our sales and customer network. With its simplicity and flexibility, CatalogPlayer has given our sales team a range of extensive information necessary to do their daily work."