SALES ENABLEMENT PLATFORM
Initiate or consolidate the digital transformation of your sales team
The sales process is increasingly advisory and prescriptive-driven. It's not just about closing sales but building long-term relationships with existing and new customers. This fresh approach must be matched with the leading sales communication tools and more precise measurement of process efficacy.
Power your firm's sales productivity
Catalog Player is a groundbreaking Sales Enablement platform that powers leading brand content and boosts seller outreach with buyers to deliver best-in-class business results. The streamlined process steps up communication between the marketing and sales teams and delivers metrics to executives around end-to-end commercial communication.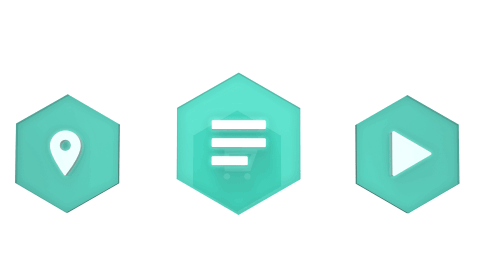 Optimize your teams' production time by leveraging our Sales Enablement Platform
use of marketing-generated content
savings on back-office tasks
these brands already trust catalog player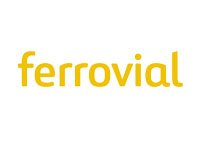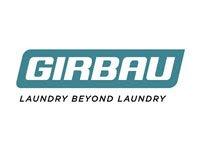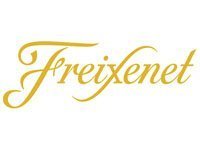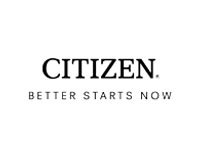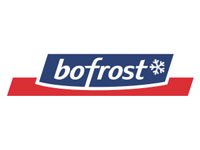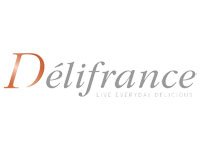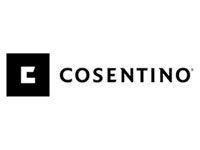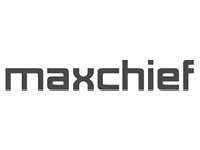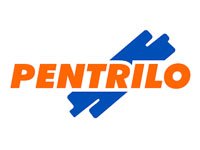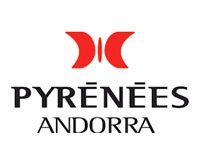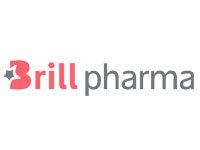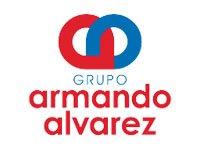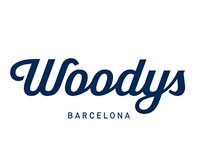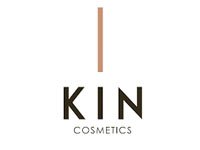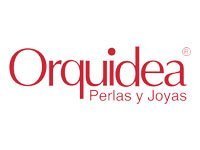 This is the age of sales Enablement platforms
Integrations with leading ERP and E-COMMERCE systems