Discover our intelligent sales software that will help your company sell more efficiently.
SALES ENABLEMENT PLATFORM
Improve your sales process CatalogPlayer, our most complete Sales Enablement platform, designed for mobility environments.
CatalogPlayer's products are specially oriented to facilitating the evolution of the aspects that most influence the sales process, in companies of any sector and size.
Get the most out of your sales with our Sales Enablement Platforms.   Majority of sales are based on the relationships that companies build with their customers. CatalogPlayer's sales enablement platform will provide your sellers with tools to capture customers value efficiently. Through our sales enablement platform your reps will be provided with different metrics throughout your sales processes. There is much more to explore about our sales enablement products including organization, integration, and product presentation.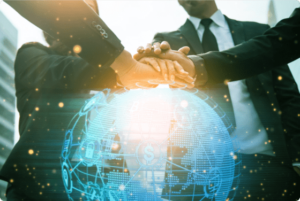 Unified communication channels
Manage commercial and marketing information to sales reps and customers from a single point.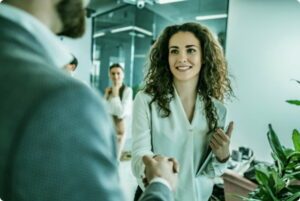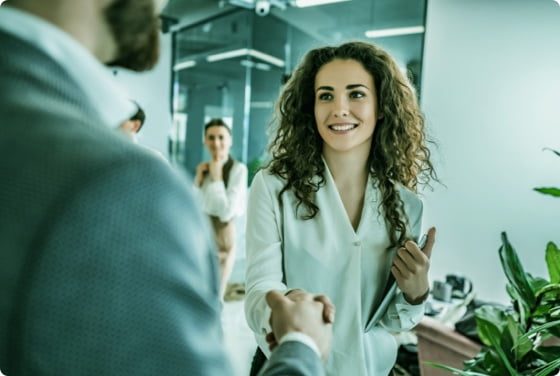 Save time and reduce administrative tasks.
Online and assisted tools are provided to manage your portfolio, facilitate the sales process, and place orders via tablet at any time.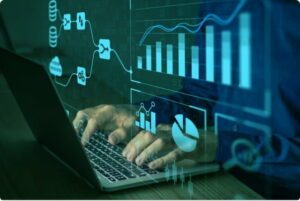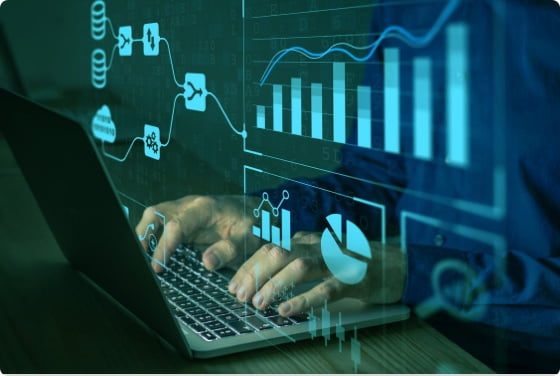 Stand-alone platform or integrated with your ERP/CRM
Integration of business data with the company's systems and platforms (ERP/CRM), including orders placed by indirect reps and customers directly.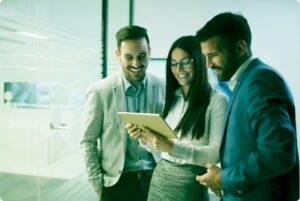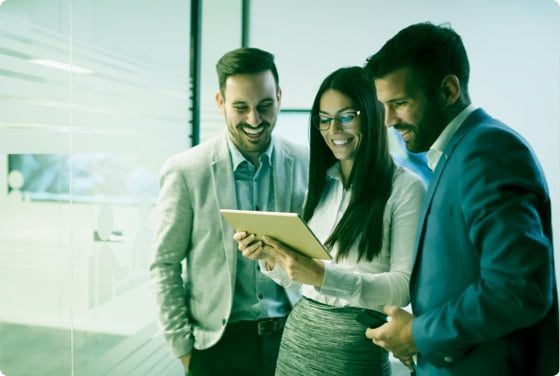 Apps and web solutions designed for multi-device experiences, oriented to facilitate accessibility and usability according to each type of user.
Sell efficiently using our sales enablement platform.
savings on administrative tasks
content usage by sales reps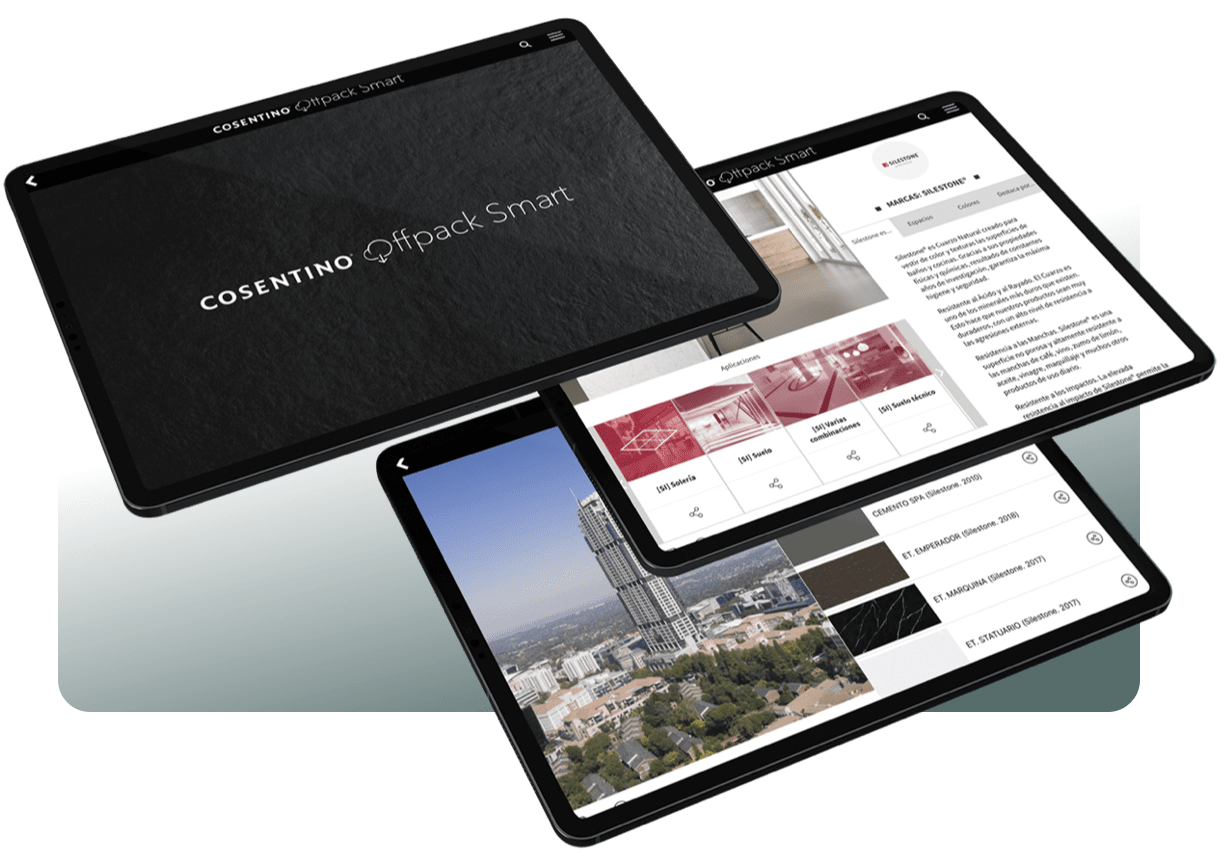 Content Hub provides sales teams with the required skills and tools to maintain and have impactful relationships with buyers and customers using the right content everywhere all the time. Optimize your sales and save time with the Content Hub!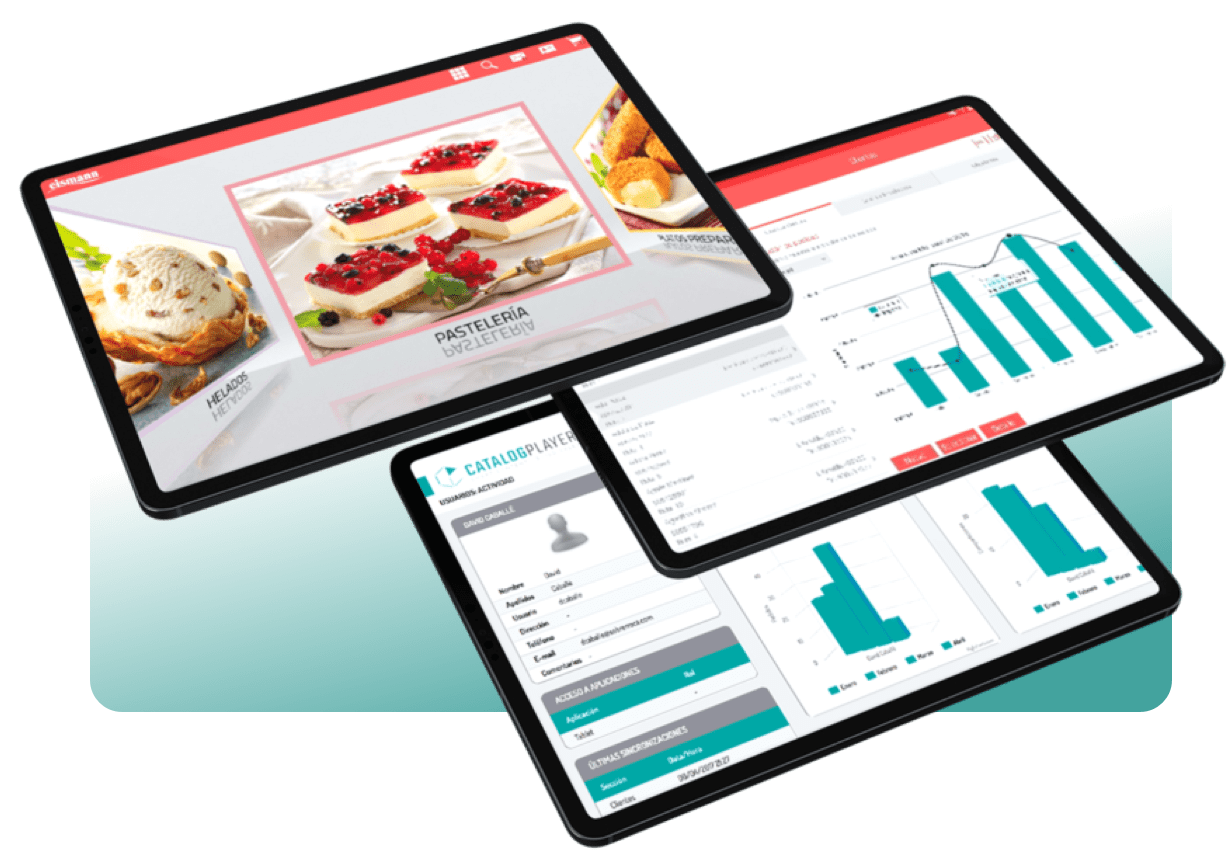 Explore our all-in-one mobile B2B sales system to promote your product wherever your sales team is. Our cloud platform integrates field and online B2B sales, interactive catalogs, presentation tools, and sales centralized information.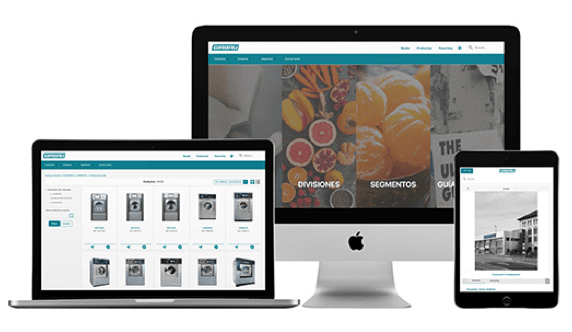 Build customer relationships with intelligent multidimensional platform for B2B sales for indirect sales, wholesalers and distribuitors.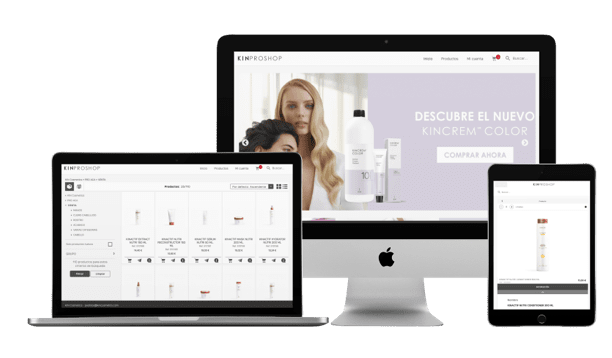 Complete B2B ecommerce portal for manufacturers and wholesalers that optimizes the online sales process by building customer loyalty.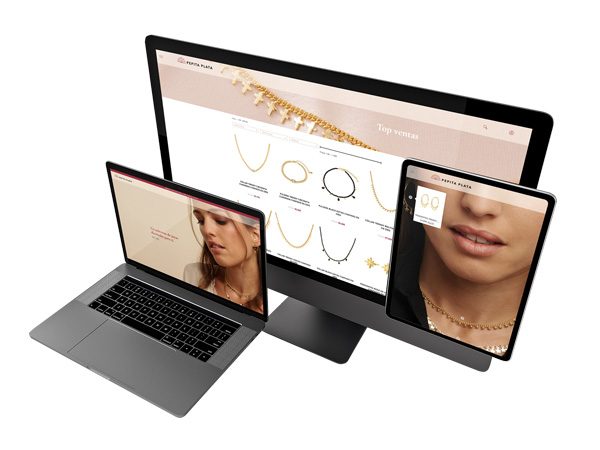 Integration between ERP (SAGE, SAP, Microsoft Navision) and the main Ecommerce web platforms (Prestashop, Woocommerce, Shopify, Magento).
This is the age of Sales Enablement platforms
these brands already trust catalog player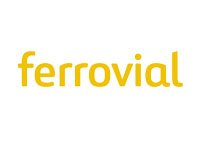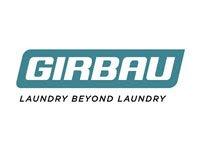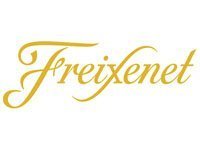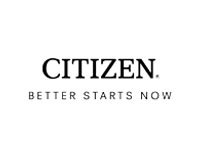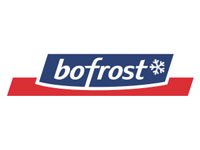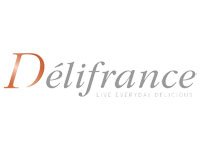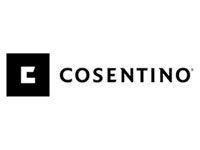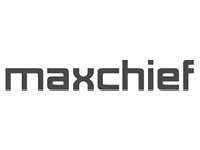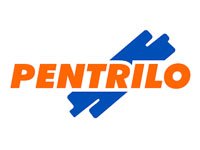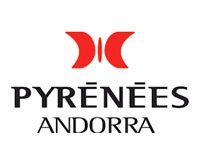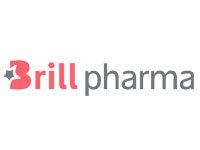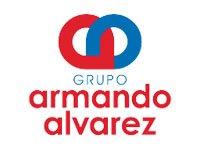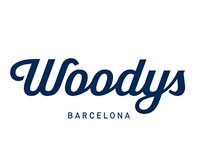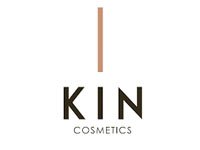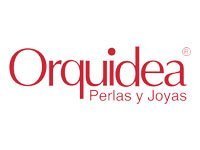 INTEGRATIONS WITH LEADING ERP, CRM, PIM & ECOMMERCE