BUSINESS MANAGEMENT SOFTWARE RESELLER
If you are a distributor of SAGE, SAP OR Microsoft Dynamics...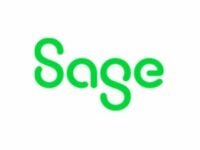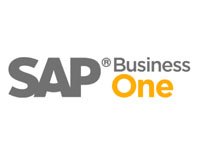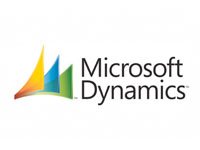 learn about the advantages of being a Catalog Player Partner:
Increase your revenue: Join our performance-based incentive program. Recurrent revenue throughout the customer lifecycle through our program. Gain new business opportunities: Receive pre-qualified leads from CatalogPlayer. Cross-selling: Encourage cross-selling with complementary products and services.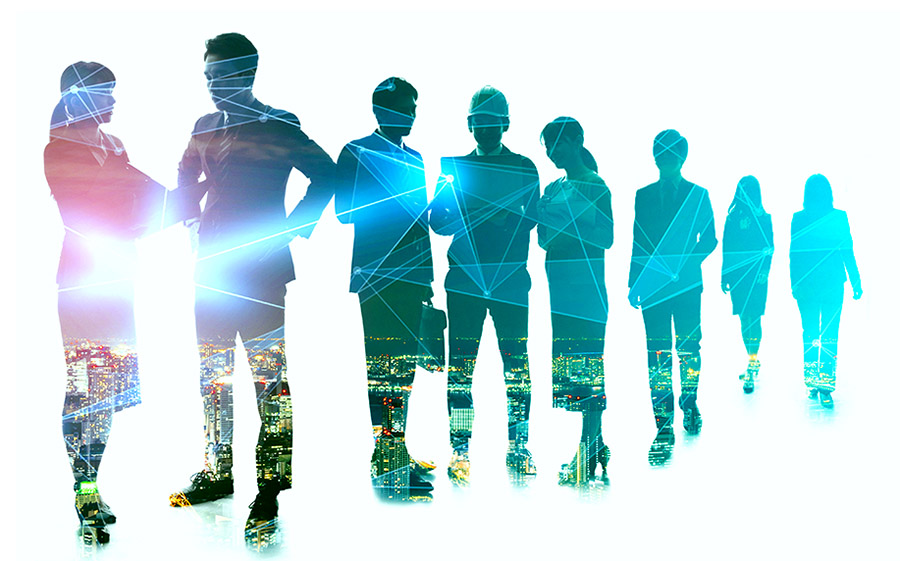 Improve Engagement with your customers: Increase commitment and customer relationship with your brand. Increase your competitive advantage: Bet on technologically advanced and high-value-added products as a differentiating factor. Sales leverage: Use CatalogPlayer solutions to win new accounts.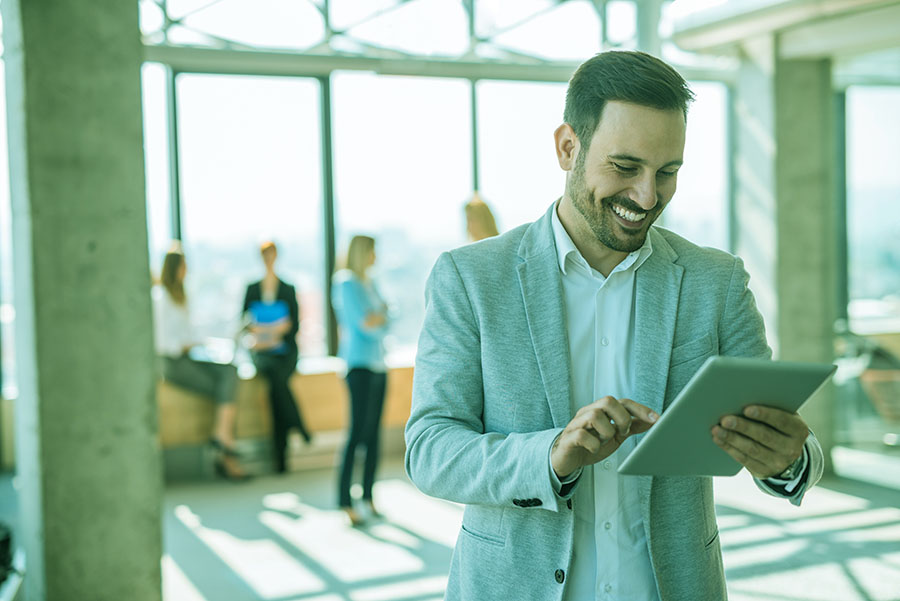 Fill in the form and we'll get in touch with you shortly to set up an interview:
CAMALEON SYSTEMS GROUP, S.L. as data controller will process your data in order to respond to your query or request. You can access, rectify and delete your data, as well as exercise other rights by consulting the information additional and detailed information on data protection in our Privacy Policy.