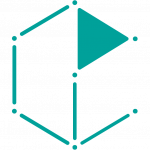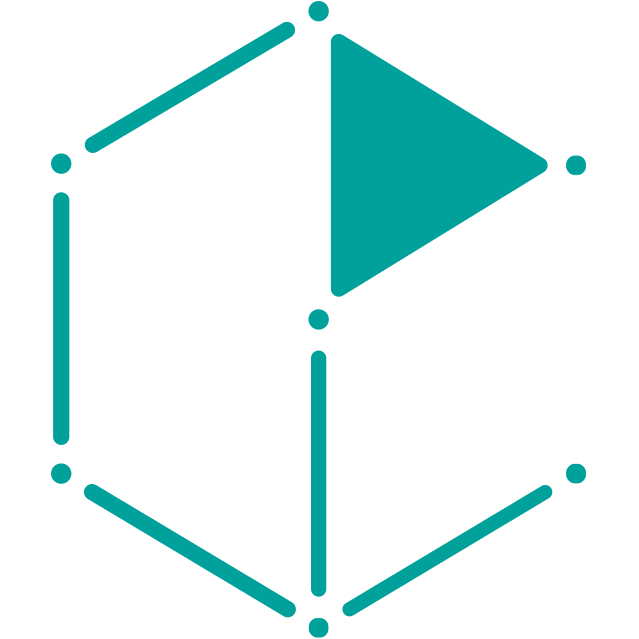 Optimize the online sales process with our B2B eCommerce portal for manufacturers and wholesalers.
Es importante que el cliente tenga acceso a un sistema que le permita realizar acciones por cuenta propia después de la visita comercial o para negocios sin equipo de ventas.
Allow your customers self-serve 24/7 with a wholesale ecommerce portal or app with your brand.Increase orders and automate processes.
Your customers can access the B2B eCommerce portal at any time, giving your company the possibility to sell 24/7, all year.
A B2B ECOMMERCE SALES SOLUTION TAILORED TO YOUR NEEDS
Facilitate B2B business sales, with your entire online commercial catalog. Manage your catalog  from your Admin panel and view all metrics available in the Analytics panel.
IMPROVE SALES WITH A 100% OMNICHANNEL EXPERIENCE INCLUDING ECOMMERCE
Increased Customer loyalty
Facilitates the organization of commercial and corporate contents
Frees up the sales team and marketing backoffice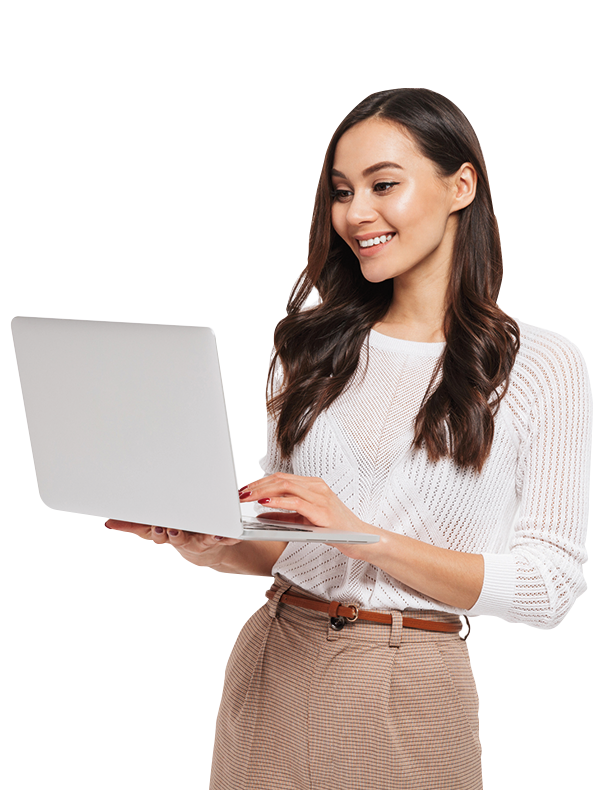 4Available 24/7 and orders 365 days a Year
Obtain navigation metrics and traceability of shared information
Detect customer preferences to optimize the creation of valuable contents
integrations with leading ERPs & PIM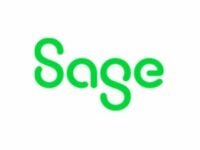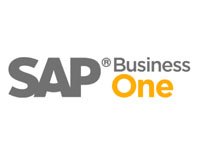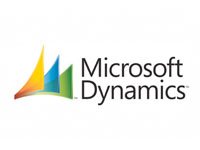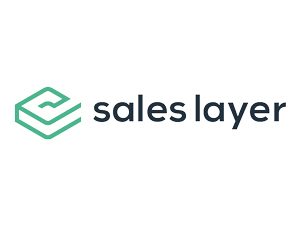 Do you want to know better the advantages of using this product?