After these years of pandemic, there is already evidence that a good sales strategy requires the support of digital tools. 
Applying digital transformation in all departments is a priority for many companies. Although many companies already apply some digital solutions, in the case of the sales department there are often few tools that are innovative and really effective.
Added to this is a problem that is interdepartmental: the tools are very varied and poorly integrated.
To resolve this situation, it is necessary to apply a digital transformation policy at the level of all departments. That's whereSales Enablementcomes in: your best ally to accelerate this transformation and thereby improve the productivity of your business. 

Why Sales Enablement for digital transformation?
A Sales Enablement platform has a good information analysis capacity, on the other hand, it optimizes communication between departments, especially between marketing and sales.
Sales Enablement is a strategy that maximizes the benefits of sales through the improvement of the sales team, both through the training of salespeople and with the necessary digital tools.
A Sales Enablement platform has a lot to offer the company in terms of digital transformation. Next, we present the advantages that a Sales Enablement platform can have for your company and how it is possible to improve productivity through digitalization:
1 /
More effective decision-making process
A Sales Enablement platform allows the integration of different systems, which facilitates the management of single data. Thus, a more effective analysis of the information can be carried out and the decision-making process is carried out more rigorously.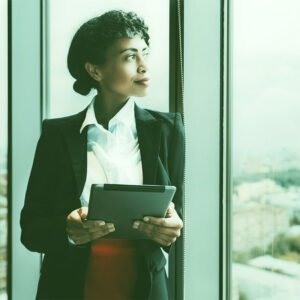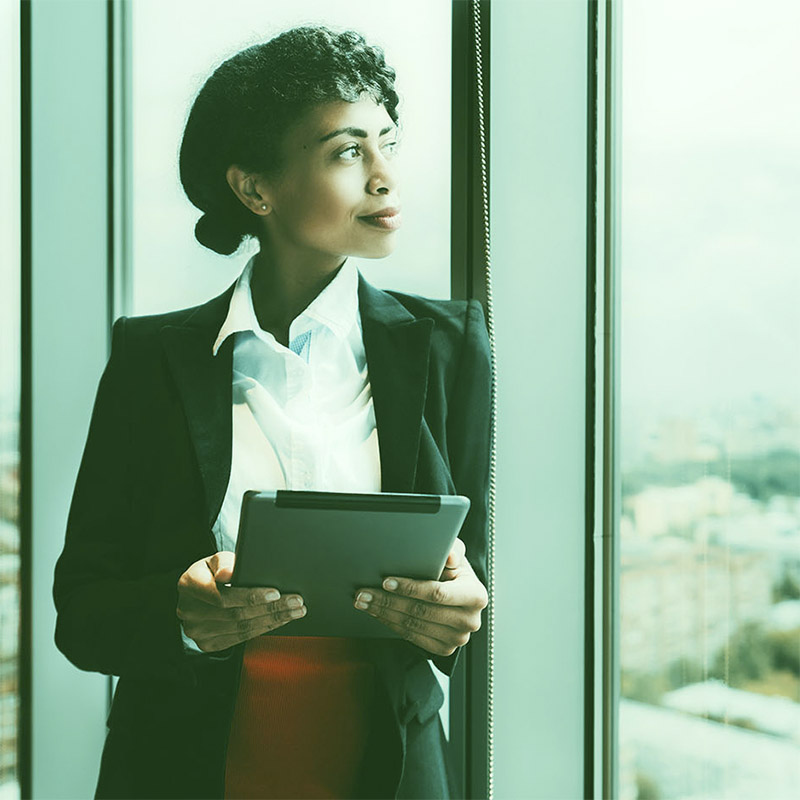 D
In this way, the decisions made by the management of the different departments are made on a more solid basis and with less margin for error.
2 /
Improved communication between departments
An important advantage of the Sales Enablement platform is that it allows establishing new normalized communication channels. Often, the sales team and other departments, such as Administration and Finance, have to manage information from many non-standard channels (email, WhatsApp, through paper…)
By unifying the communication channel, it is possible to improve collaboration between departments: Sales, Marketing, Administration and IT. This makes it possible to improve all round-trip information management, thus optimizing the time spent by the different departments.
In addition, the standardization of communication can also be applied to improve the relationship with the client.
3 /
Improve team productivity
Both for the collaboration between departments that we have just seen, and for the automation of tasks, a Sales Enablement platform has great potential to improve the productivity of your team.
The automation of certain routine actions allows teams to focus on actions with greater added value. In addition, the platform facilitates the ability to audit marketing and sales activity, so that the teams themselves have a clearer reference on the effectiveness of commercial actions.
In general, Sales Enablement improves productivity by optimizing business processes and avoiding errors and wasted time.
4 /
Cost reduction
These Sales Enablement applications allow for the company, and especially the marketing and sales department, a faster and smoother transition to a complete digital transformation.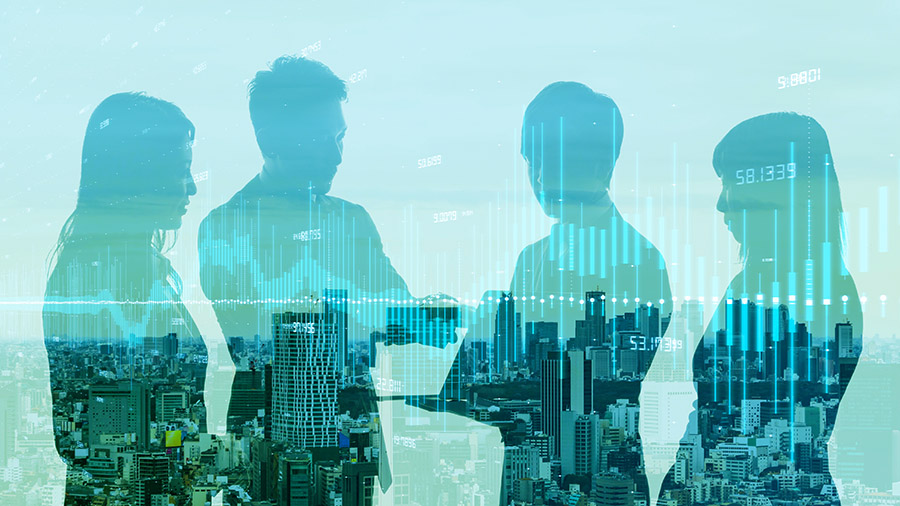 In addition, Sales Enablement is a good opportunity to reduce business costs. With a digital transition your company will save on:
Direct costs (in physical materials, printing, etc.)
Indirect costs (avoiding errors, loss of time, low productivity, etc.)
Multi-departmental costs, since the proposed investments and expenses of each department are better justified.
Finally, at a general level, the digital transformation that a Sales Enablement platform allows us to offer a good image: of a quality and technologically advanced company.