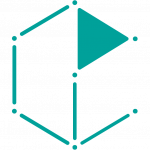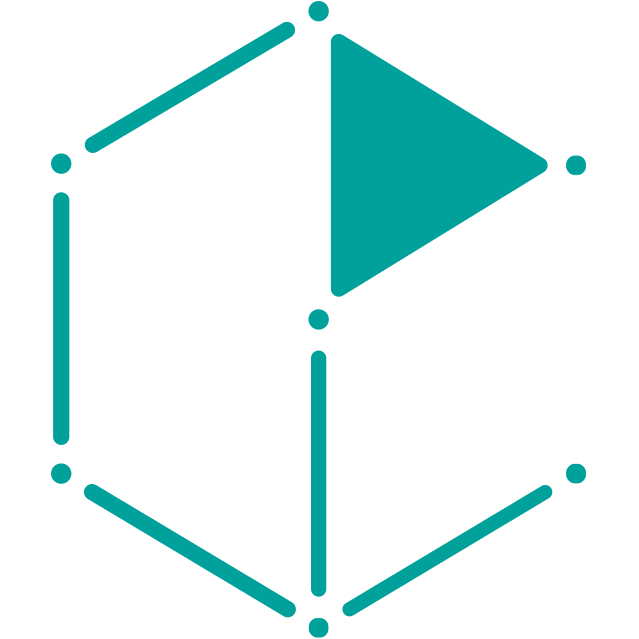 Enhance your sales with our powerful B2B Content Portal, already integrated with most CRM solutions.
Provide an easy-to-manage platform so customers and distributors can access your content any time and everywhere through the Content Portal.
Our B2B Content Portal provides customers, distributors and indirect sales teams with the freedom to interact with your products and services after calls and visits. This product is specially designed to optimize the commercial process. Providing intelligent organization and management of commercial and corporate content. The B2B Content Portal also complements the Content Hub product, as it works in an integrated but unattended way.
Channel your commercial and marketing information directly to the customer or distributor, with automated reporting of the activity performed.
IMPROVE PROFESSIONAL CONTENT MANAGEMENT
Increased,customer loyalty
Facilitate organization of commercial and corporate contents
Free up time from sales backoffice and marketing teams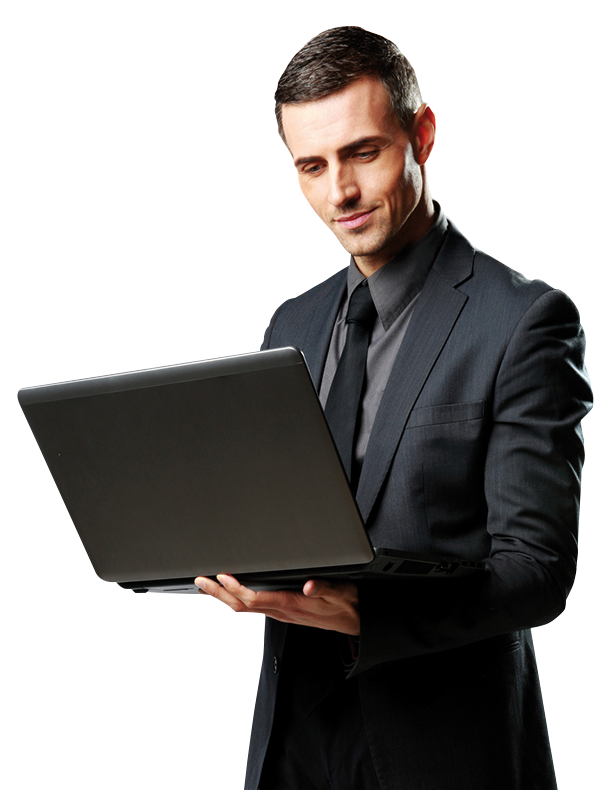 Accessible anytime, anywhere
Obtaining navigation metrics and traceability of shared information
Detects customer preferences to optimize the creation of valuable contents
Do you want to know better the advantages of using this product?