Still don't know the advantages of being a Catalog Player Partner?
Increase your revenue: Great  marketing model, with an attractive incentive program. Recurring revenue: The partner program guarantees monthly revenue throughout the customer's lifecycle. Cross-selling: We help you enhance your value-added services and products. Complement CatalogPlayer with consulting, implementation, marketing and content creation services.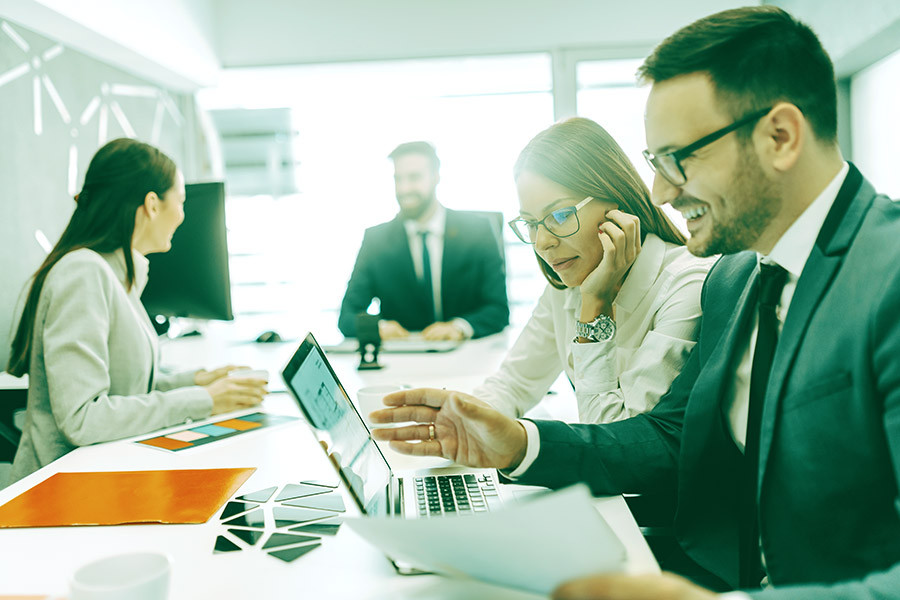 Get new business opportunities: Leading platform in the Sales Enablement segment. CatalogPlayer will make it easy for you to access new accounts and stand out from your competitors' traditional offerings.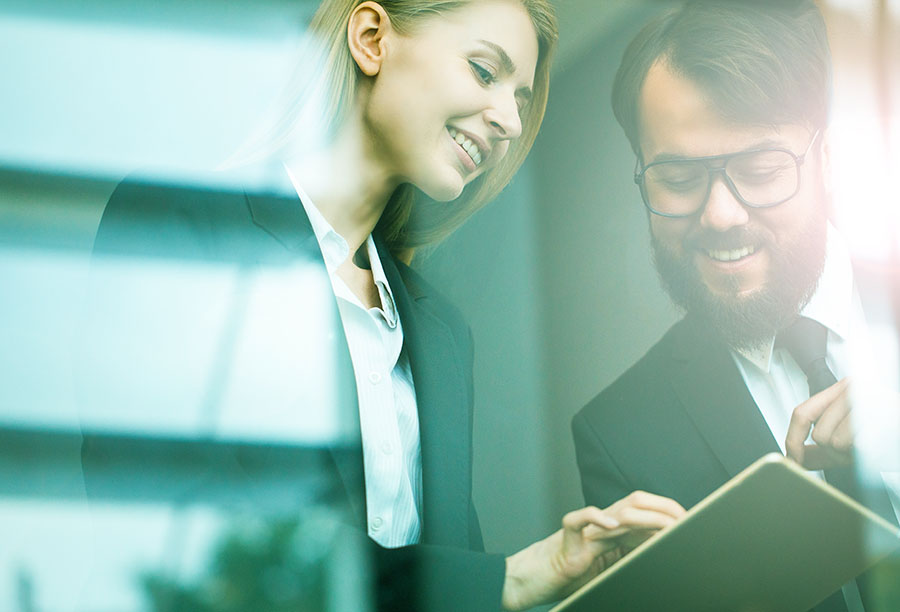 Fill in the form and we'll get in touch with you shortly to set up an interview:
CAMALEON SYSTEMS GROUP, S.L. as data controller will process your data in order to respond to your query or request. You can access, rectify and delete your data, as well as exercise other rights by consulting the information additional and detailed information on data protection in our Privacy Policy.