It is time for the Sales Enablement platforms
Intelligent B2B sales content platform for sellers and SDR's: Interactive catalog, commercial training and onboarding, machine learning, hybrid sales, and much more…
Who is it for?
Companies with value-adding products and services who share content with their customers and prospects. The Content Hub is perfect for your business if your company values digital transformation, knowledge management and metrics or KPI analysis.
Customers using this product: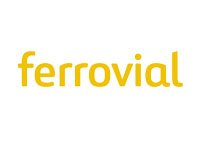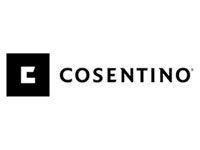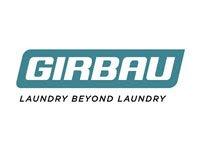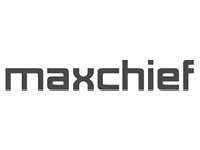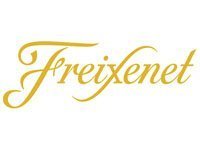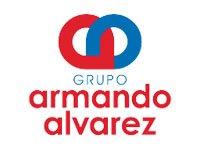 Explore our all-in-one mobile B2B sales system to promote your product wherever your sales team is. Our cloud platform integrates field and online B2B sales, interactive catalogs, presentation tools, mobile CRM, and sales centralized information.
Who is it for?
Manufacturers and distributors of products and services with B2B sales teams. With Mobile Sales your sales team can transform and automate their sales, along with increasing their customer-facing teams performance.
Customers using this product: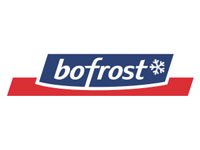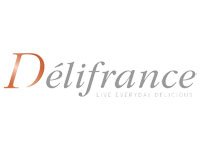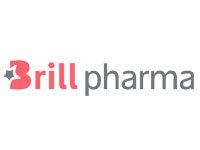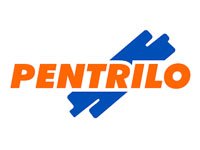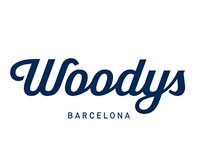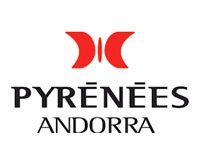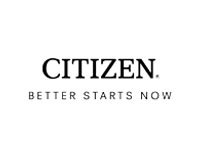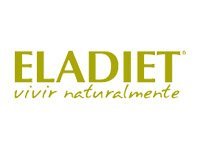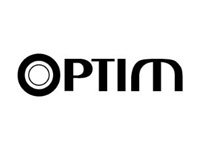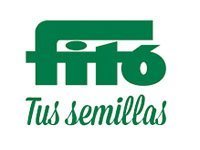 Build customer loyalty and have an easier sales experience with our B2B content portal. Integrated with the main CRMs, our B2B Content Portal will help guide your indirect sales teams and distributors through their differing sales relationships.
It is an online repository of commercial and corporate content, so that your customers can consult it on their own after the commercial visit or for businesses without a sales team.
Clientes que usan este producto: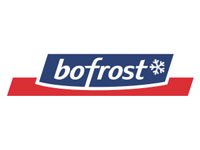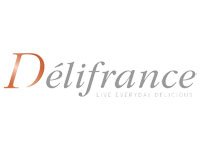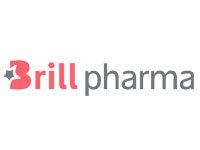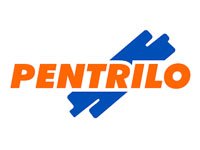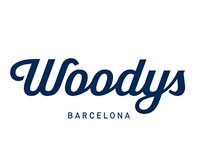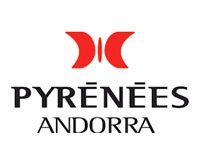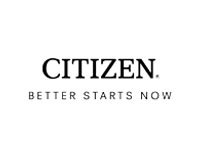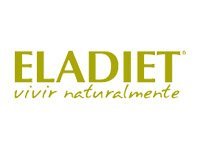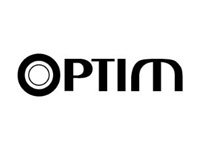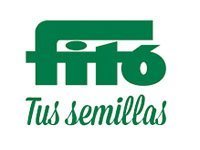 Optimize the online sales process with our B2B eCommerce portal for manufacturers and wholesalers. 
Your customers can access the B2B eCommerce portal at any time, giving your company the possibility to sell 24/7, 365.
Customers using this product: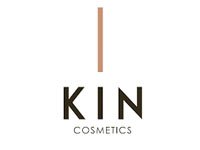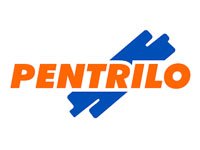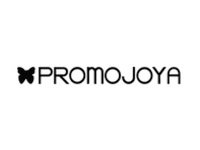 Set of connectors that integrates your ERP with the main E-commerce websites on the market: Prestashop, Woocommerce, Shopify, Magento. Solutions aimed at digitally transforming
Customers using this product: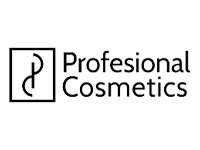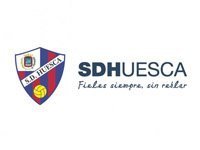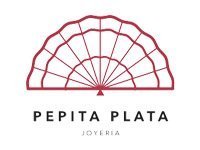 Do you want to know better the advantages of any of these products?