Set yourself apart from the competition in the Home sector with CatalogPlayer
Digitalization is entering in full force for households seeking comfort
We've seen how public spaces have transformed over recent years. Shopping centres and stores, supermarkets, transport, healthcare centres… New technologies are being applied everywhere around us to improve our daily life.
The transformation, however, has not only occurred outside our homes. As a result of the pandemic, homes have become modernized quicker than ever, becoming more comfort and making daily tasks easier.
Artificial Intelligence systems have become a part of many homes and are capable of connecting different parts of the house together. In this case we're talking about the Internet of Things (IoT): the digital interconnection between everyday objects through the Internet. IoT is more about connecting things to other things rather than with people so that they can automate functions without us having to do anything directly.
The IoT is currently a major player in the sale of household products and an innovative trend in the sector that needs to be adapted to the preferences of increasingly more modernized end consumers.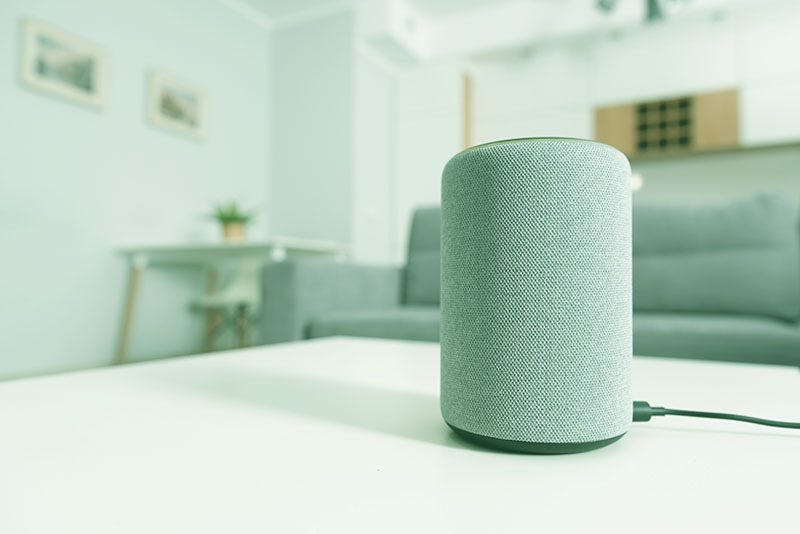 Advantages of Sales Enablement for the Home sector
The Home sector works with products that everyone needs and steadily consumes. After the pandemic and the lockdown in 2020, consumers now place particular value on acquiring these types of products.
The B2B companies in this sector have a stable offering and there are often hardly any differences between the product features offered by different brands. That's why this sector is highly competitive and it is important for companies to stand out, not only for the product itself but also by offering a better customer experience.
In the Home sector, digital innovation has become an essential to add value to the customer purchase experience and to stand apart from the competition. In fact, according to a study by McKinsey about consumer product sales, companies that innovate on marketing and sales issues grow 4.1 percent more quickly than those that stay behind.
The ability to automate certain functions through intelligent sales software has several advantages for B2B companies in the sector. On the one hand, it frees salespeople up from routine and administrative tasks so that they can focus more on the client. On the other hand, it allows salespeople to work on visits with optimized, constantly up-to-date multimedia content. Lastly, this type of software makes it easier to collect data and extract useful metrics for successful business decision making.
This way, Sales Enablement platforms are key for B2B companies from the Home sector to make the change from a product-centred model to a client-centred model to set themselves apart from the competition.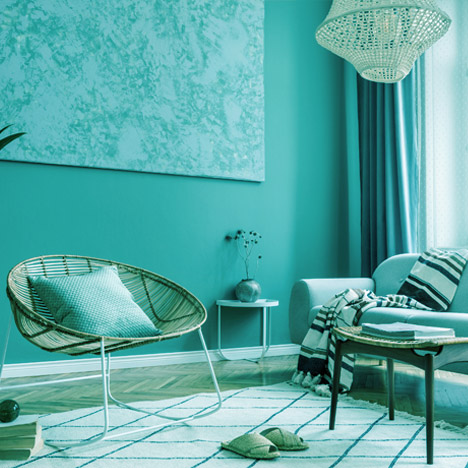 More clients and product references sold
Using the Sales Enablement solution in the Home sector has led to the following results:
Increased sales between 6 and 20% in less than 18 months
Reduced time to attract new customers by around 50%
Increased visit conversion rate (virtual or in person) by more than 25%
Reduction in the time dedicated to the sales team's administrative tasks by 50%
Increased number of product references sold by 42%
SOME OF OUR CLIENTS FROM THE HOME SECTOR
Que opinan nuestros clientes de nosotros
"CatalogPlayer ha facilitado la gestión y distribución de información corporativa entre nuestra red de ventas y clientes. A través de una notable sencillez y agilidad, CatalogPlayer ha permitido dotar a nuestra flota comercial de un abanico de información extensa y necesaria para el desarrollo de su actividad diaria".