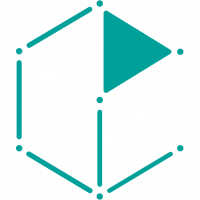 Improve your sales process with our platform designed for mobility environments
With Mobile Sales, your sales team will have access to an on the road ordering system, mobile CRM, interactive digital catalogs, all  integrated with ERP and ecommerce and key sales and business, KPIs, and more… CatalogPlayer Mobile Sales will assist your sales team with our mobile app and extranet platform. Our B2B sales solution will present your products and services interactively, place orders directly to your ERP, plan tasks and visits, and give you access data through interactions with your customers. All of these features will be available wherever your sales team goes, maximizing sales opportunities.
Manufacturers and distributors of products and services with B2B sales teams. Companies that want to transform and automate their sales, and increase their customer-facing teams performance.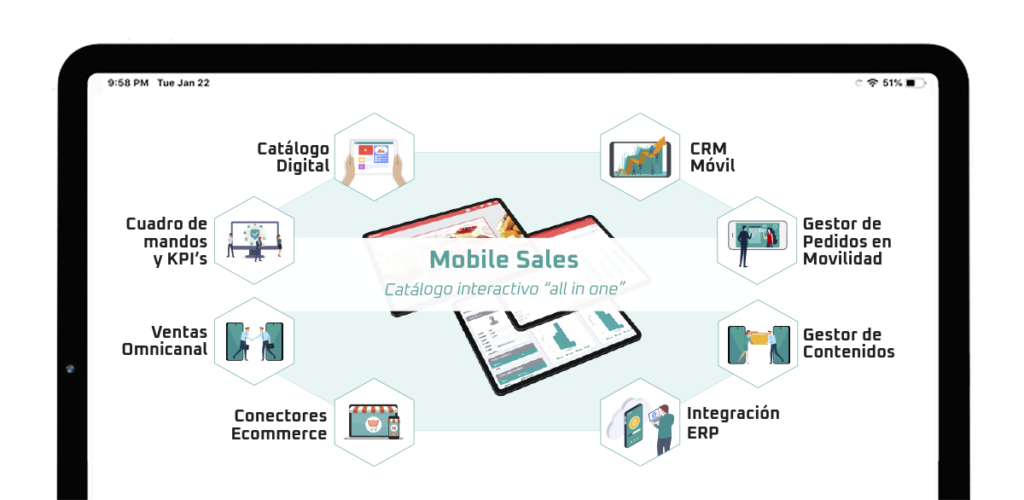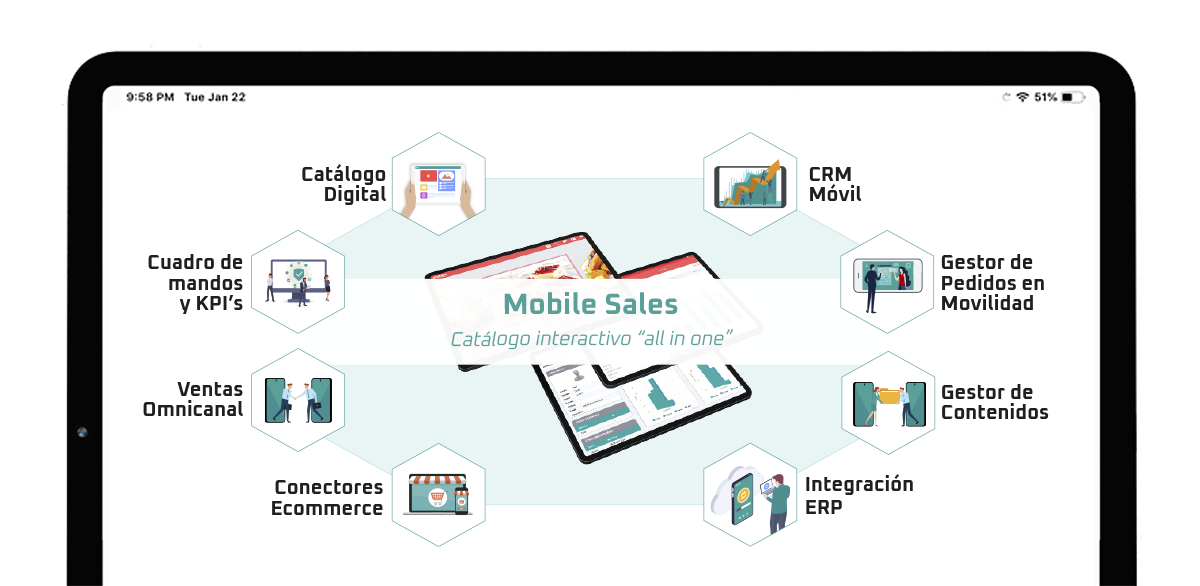 Comprehensive Suite to digitally Transform Sales in mobile environments
Easily navigate your sales content and analytics through Mobile Sales. Along with the organized content, your team will be assisted with the right information in every moment of the customer interaction. You will be provided metrics about sales execution before, during and after all sales meetings.
Interactive Catalog"All in One"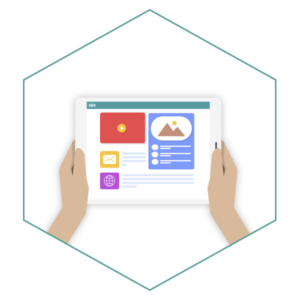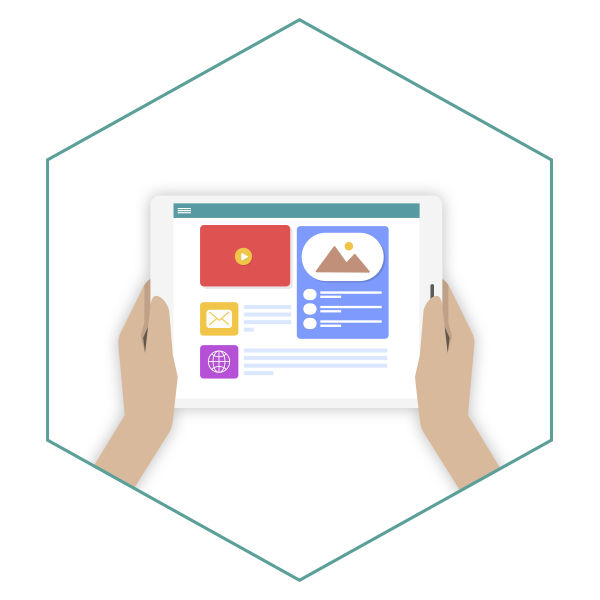 Your most attractive catalogs and sales presentations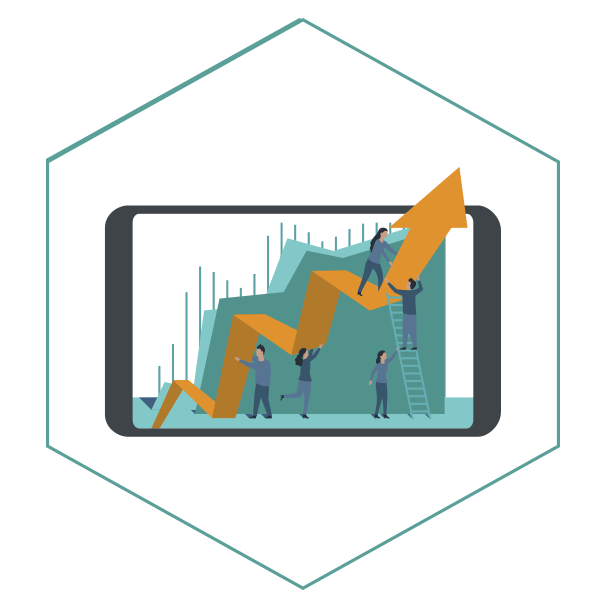 Customer and accounts, remote and face to face visits, and all Rep activity.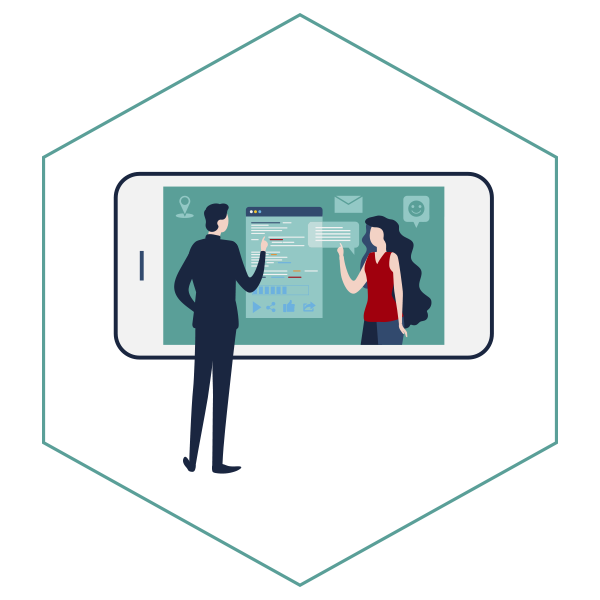 Create and optimize sales routes
Simple ordering on the go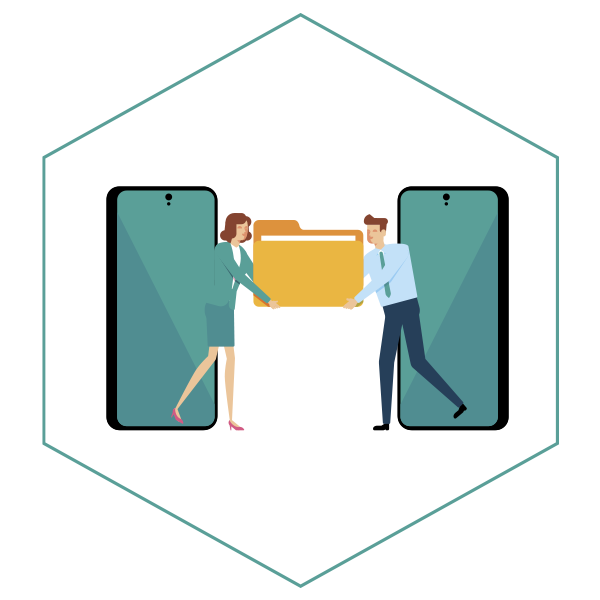 Content Management System
Basic PIM or DAM functions tailored to your needs.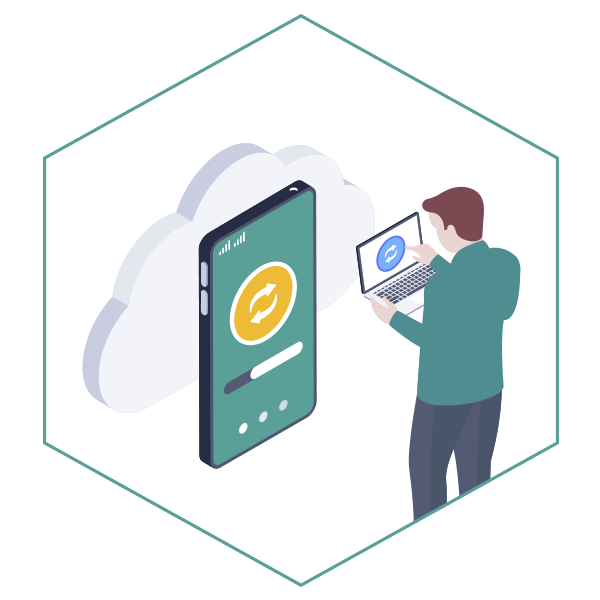 Sales, order, and customer information is always synchronized.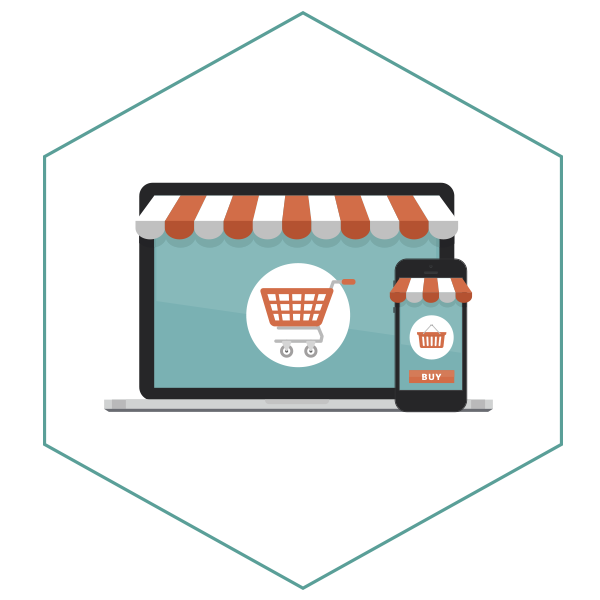 Standarizedconnectors between ERP and the main e-commerce platforms for fast deployment.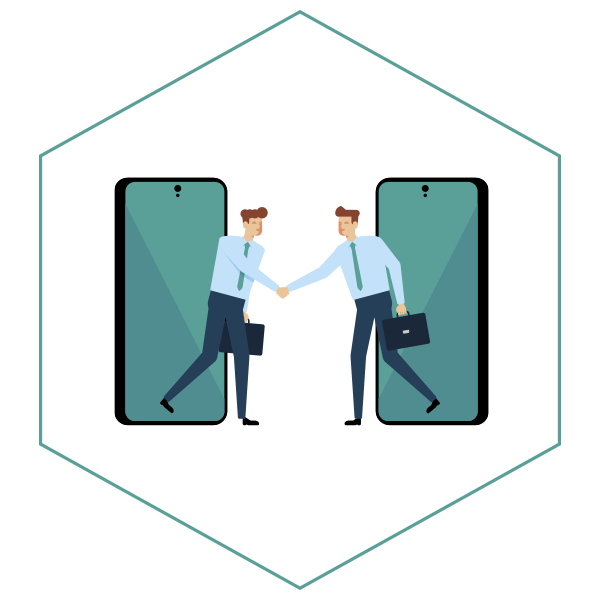 Face-to-face and remote visits.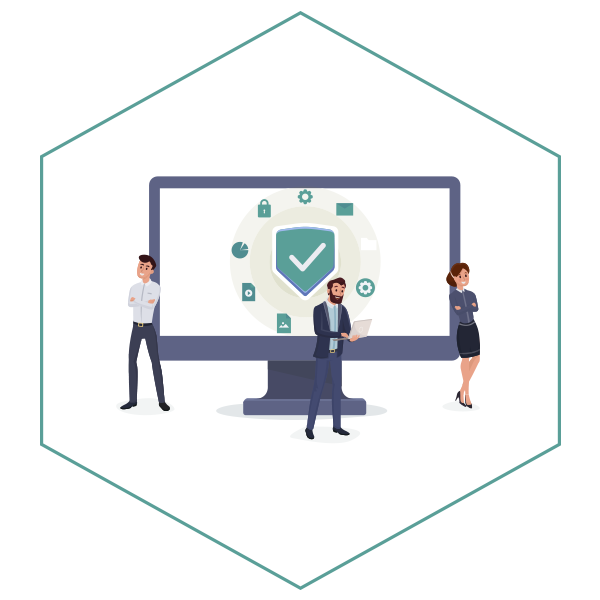 Analytics dashboard for the seller before, during and after the meeting.
WHY CHOOSE CATALOGPLAYER MOBILE SALES
Increase sales and margins
Gain valuable metrics regarding sales activities
Increase sales force productivity
Automation of admin and non production tasks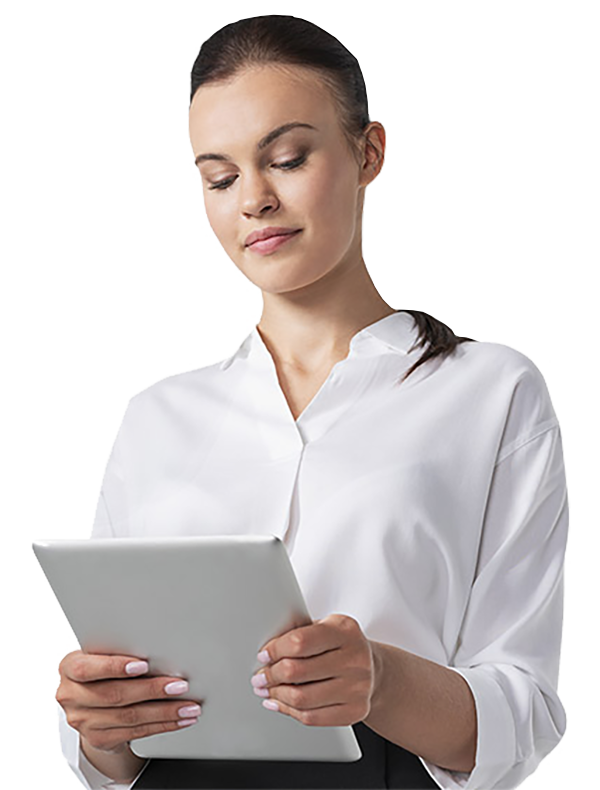 Improve brand image and relevance of presentations
Easy platform adoption by sales reps
Reduce administrative errors
Gain upselling and cross-selling opportunities
The Augmented Sales Cycle
CatalogPlayer improves the sales process by integrating all communication elements into a single tool that allows subsequent measurement and analysis of results, monitoring the entire sales cycle.
Visit preparation with relevant customer data
Pre-sales support through AI
Sales and ordering history
Assisted presentation and content selection
Personalized customer portfolios.
Training tools, onboarding, announcements, and services
Personalized and targeted visits
Visual and multimedia presentations
Monitoring of the entire sales meeting
On-the-spot online and offline ordering
Digital sharing of the products and personalized offers
Integrated forms for visit reporting
Personalized and dynamic offering with AI
Automated ordering and pending payment info
Post visit customer interaction and increase engagement
Post visit personalized microsites sent to buyers
Customers can view  information on any type of device
Unique and traced content capsules
Increased opportunity to place new orders
Buyers can request support or a new session with Reps
Monitoring of all activity post sales call
Permanent focus on increasing customer engagement
Unified communication channels
Feedback on customer activities
Push notifications to encourage upselling and crosselling
Machine learning to recommend who, when, and what to visit
Only system to focus on the augmented sales cycle at 100%
The Augmented Sales Cycle
Visit preparation with relevant customer data
Pre-sales support through AI
Sales and ordering history
Assisted presentation and content selection
Personalized customer portfolios.
Training tools, onboarding, announcements, and services
Personalized and targeted visits
Visual and multimedia presentations
Monitoring of the entire sales meeting
On-the-spot online and offline ordering
Digital sharing of the products and personalized offers
Integrated forms for visit reporting
Personalized and dynamic offering with AI
Automated ordering and pending payment info
Post visit customer interaction and increase engagement
Post visit personalized microsites sent to buyers
Customers can view  information on any type of device
Unique and traced content capsules
Increased opportunity to place new orders
Buyers can request support or a new session with Reps
Monitoring of all activity post sales call
Permanent focus on increasing customer engagement
Unified communication channels
Feedback on customer activities
Push notifications to encourage upselling and crosselling
Machine learning to recommend who, when, and what to visit
Only system to focus on the augmented sales cycle at 100%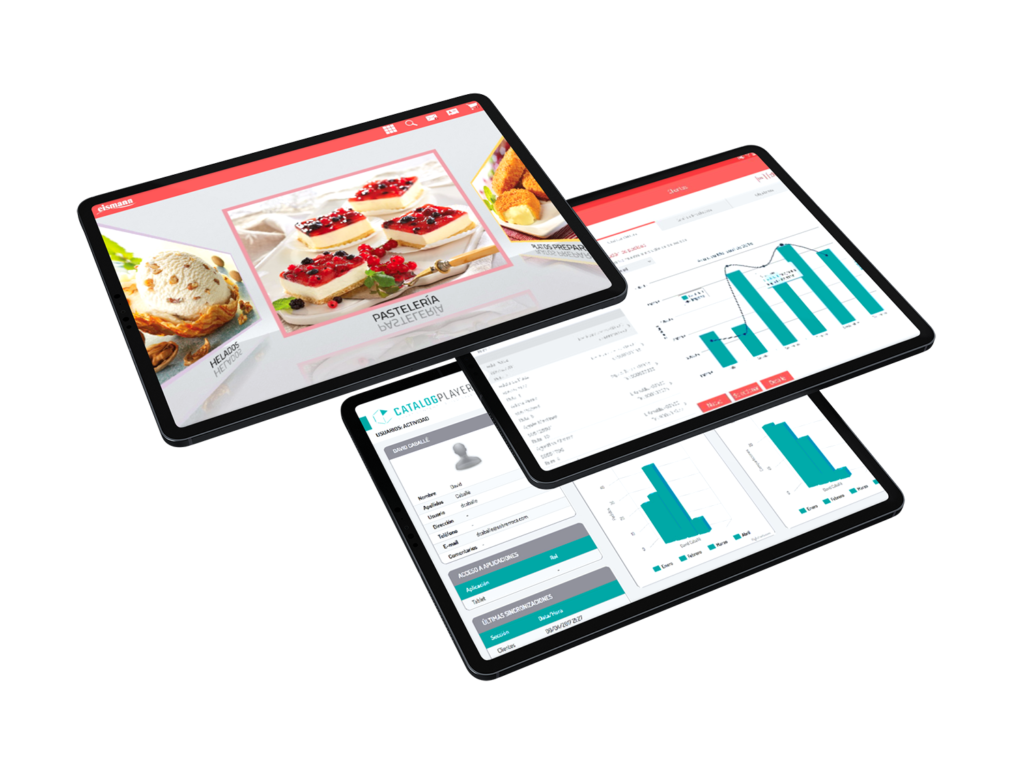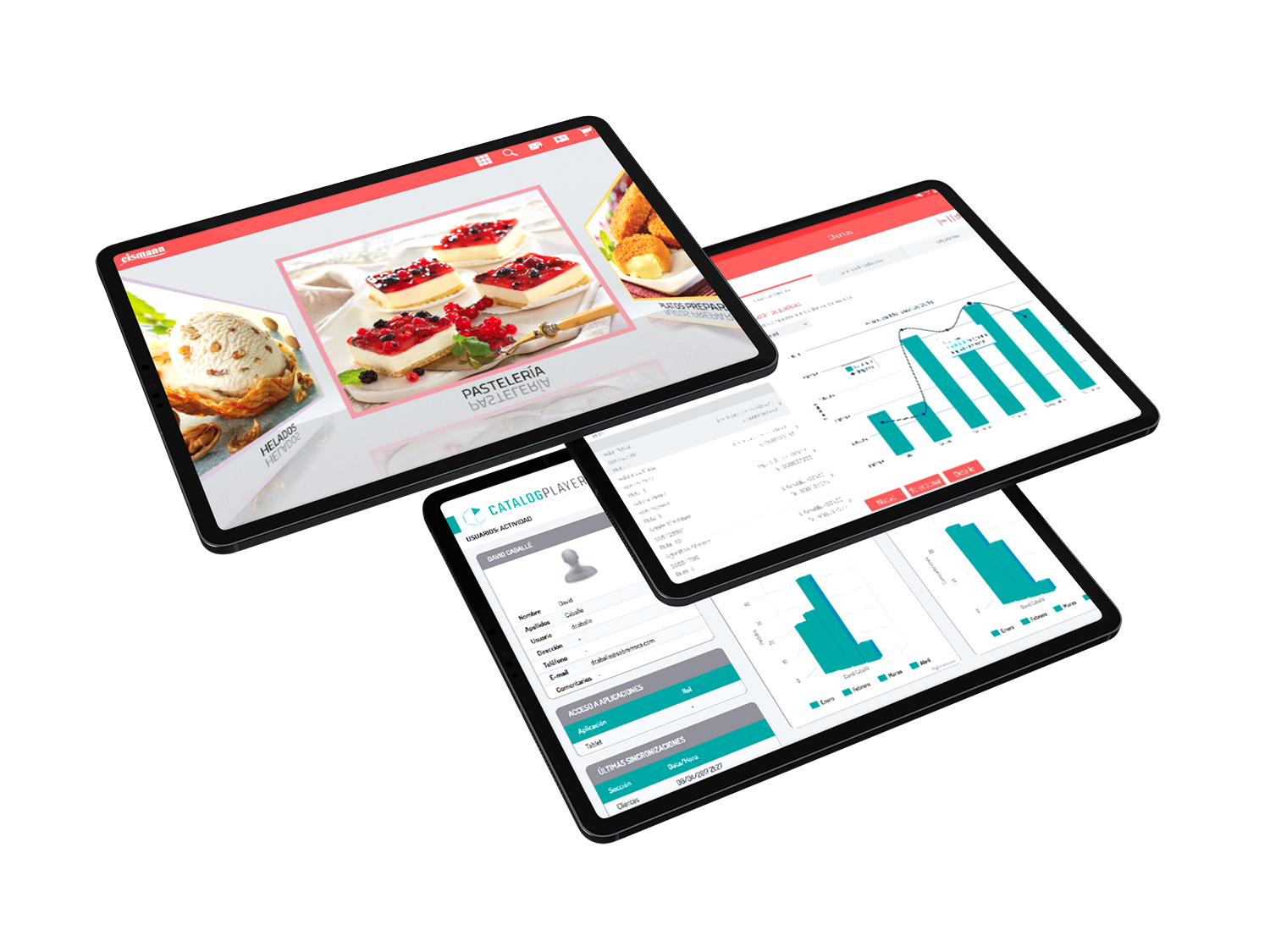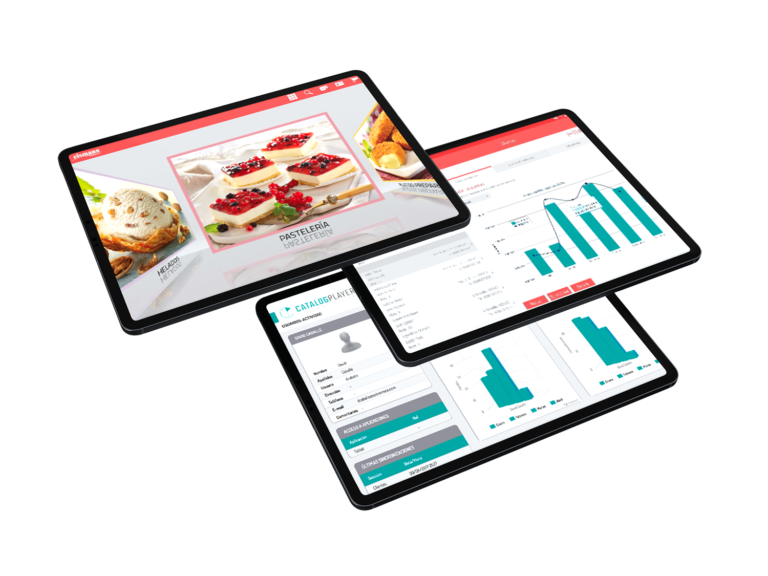 Integrated solution with the 
ERP and eCommerce
integrations with leading ERPs