Health and Cosmetics Sector
Exceptional quality and credibility in the sales of healthcare products with CatalogPlayer
An important sector at the forefront of technology
The Health sector is one of the most innovative industries out there. The products sold in this sector change and improve every day. As the recent years of the pandemic have shown us, these products are fully necessary for all of society. It is also one of the most highly regulated economic sectors, in which quality and credibility are essential in any type of sale.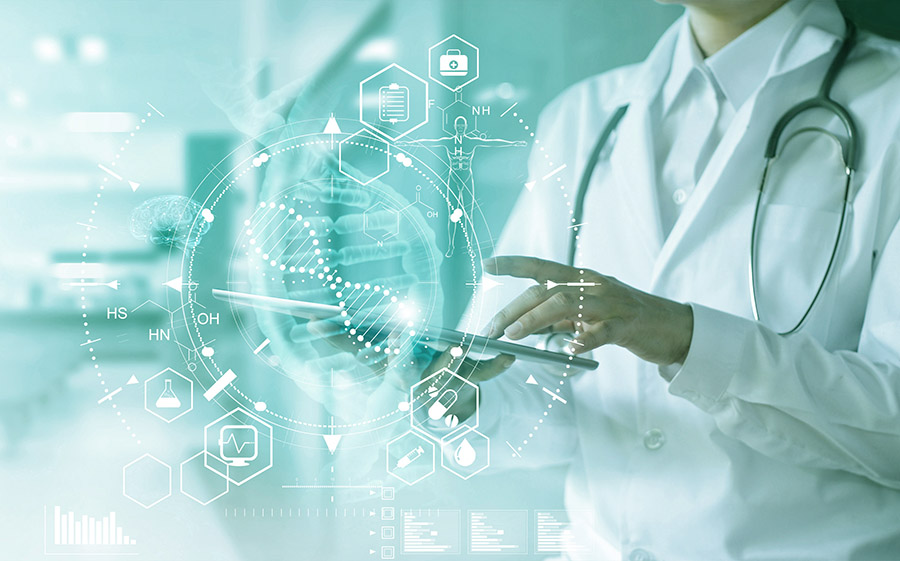 Advantages of Sales Enablement for the health sector
In such an essential and highly regulated sector like Healthcare, it is essential that speed in innovation converges with the ability to present products in the best way possible, with highly-detailed, up-to-date information.
Sales Enablement is a great partner for sales in the health sector, as having complete (and recent) information on all products for the client is imperative, not only for the seller, but also to avoid fines.
With a Sales Enablement platform you can build a sales team that has the capacity to become experts on each one of the products and have the ability to change the offering without losing any of the information in the process.
For a B2B company in the Health sector, the expertise of salespeople is an extremely important point to stand out from the competition.
For buyers who purchase healthcare products and services, good, flawless, customer experience is essential to maintain a positive relationship with clients in every moment and context. Therefore, the ideal is to have a platform that offers easy and quick access to all content from mobile devices, which can be used in labs, hospitals and other healthcare centres, even when there is not a good Internet connection.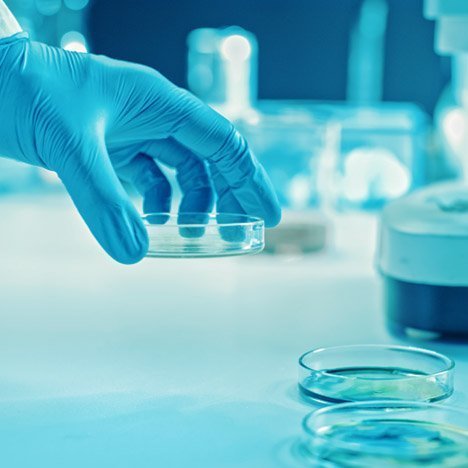 Better content, more sales and enhanced sales efficiency
Using the Sales Enablement solution in the health and cosmetics sector has led to the following results:
Increased sales by more than 20%
Improved brand image in 95% of customer assessments
Reduced sales team administrative tasks by 40%
Increased sales frequency to customers by 30%
Increased cross-selling by enhancing product references sold by 40%
Increased visualization of marketing presentations and materials by customers by 80%
SOME OF OUR CUSTOMERS FROM THE HEALTH AND COSMETICS SECTOR
What our customers are saying about us
"La primera fase de implantación de CatalogPlayer fue rápida. Y a la hora de retomar la actividad después del confinamiento, los pedidos se hacían de forma remota."