What is Sales Enablement?
The concept of Sales Enablement is booming. Many companies in the United States have already applied Sales Enablement and it is now expanding in markets across the world. If you're interested in marketing and sales issues you've likely heard of it. But, do you know what it really is? More importantly, do you know how it can help you to improve your sales?
Even though the concept is becoming more popular there is still a lot of confusion about it. This post aims to clarify any doubts you may have about this sales strategy.
What is Sales Enablement?
Let's start at the beginning: how can we define this concept?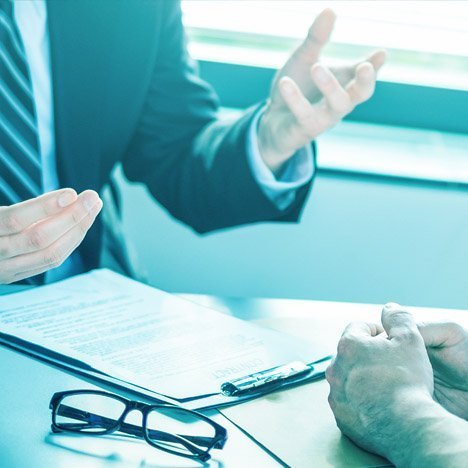 Sales Enablement is a process that can maximize company profits by empowering salespeople. The idea is to ensure that salespeople use the most suitable content and communication for each stage of the customer purchasing process.
This can be achieved by accumulating information and valuable content, training professionals on the skills and knowledge they need and applying the use of effective tools for product sales. All this must be fall within a unified sales strategy.
Different experts provide a variety of definitions for Sales Enablement, but all agree that, in general, Sales Enablement involves building a system that allows salespeople to develop the skills necessary to maximize profit from each interaction with their customers.
How can Sales Enablement help you?
Now that we have an idea what Sales Enablement is, we'll tell you what this strategy can do for you and why it is worth relying on a technological platform to digitalize sales.
In the first place, by looking at the statistics, the data is clear: Sales Enablement helps companies achieve better results. According to CSO Insights, in 2020, companies that apply Sales Enablement have a 49% win rate, compared to 42.5% for the companies that still have not applied it.
The study also linked Sales Enablement with stronger and longer-lasting relationships with clients and increased total sales per person. By giving salespeople the knowledge and tools they need to maximize sales, the company can offer a better overall customer experience.
Due to the boom in online sales, both B2C as well as B2B, Sales Enablement is now essential today. Having a sales team capable of adapting to the wide range of needs for each client can be decisive for the success of your business.
When is the time to apply Sales Enablement?
Having discovered the advantages of this sales strategy, you may wonder if now is the time to apply Sales Enablement in your company, or if you should speed up the process if you've already started it.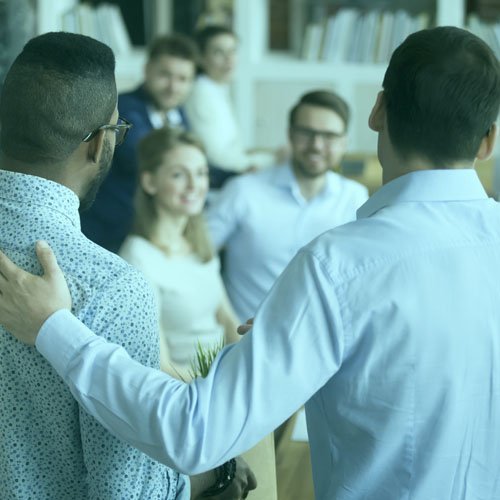 To answer this uncertainty we suggest that you ask yourself the following questions:
Are you achieving the sales targets?
Do you think that your salespeople always correctly represent your company's message?
Would you say that the sales team makes the most of your company's marketing content?
If you've answered 'no' to any of these questions, now is the time to think about applying Sales Enablement or, at the very least, start learning more about it.
Sometimes, the need to apply these tools arises from this issue:
• The Marketing strategy and the sales team are not aligned.
Sales Enablement can help you to have a unified strategy so that your sales team can fulfil their functions more effectively and quickly and, consequently, generate a larger profit margin.
If you believe this disconnect exists in your business, Sales Enablement may be the best option to solve it.
Examples of effective sales strategies
To wrap up, we suggest some changes that you can apply in your team as part of the Sales Enablement process and which will help you improve your profits now:
Invest in training for your sales team and measure the effectiveness of these training sessions according to the sales results.
Efficiently inform the entire sales team of all the new contents or products on sale so that they communicate them effectively and apply them in daily sales.
Apply data analysis to contents and talking points that you are already using to measure their efficiency and optimize them.
Teach people in positions of responsibility to provide coaching to salespeople to reinforce their prior knowledge and training and to promote best practices every day.
Lastly, we should highlight that there are Sales Enablement technologies that can help you to build effective sales teams, whether face-to-face or remotely, such as our Sales Enablement platform.