Ancillary Construction Sector
More effective sales and distributors in the construction and ancillary construction sector
A growing sector that's getting remodelled
The construction sector has been experiencing stable 6% growth since 2015. Now, recent studies calculate that by 2030 there will be an 85% increase, reaching 15.5 billion dollars.
The United States, China and India will be the great leaders in this growth, which means new and strong competitors in the market. As such, it is increasingly important to offer clients not only a product but also a unique experience that stands out from the competition.
The sector is not only experiencing stable growth, it's also transforming. It's important to keep in mind that technology in the construction and ancillary services sector encompasses a wide range of fields: machinery, tools and safety systems, software and robotics…
In general, the sector has been impacted by the fourth industrial revolution in recent years, which is not only characterized by digitalization, but also by the total integration of systems and the merging of physical and virtual environments.
Big Data and the Internet of Things are the start of a much more automated future, led by intelligent software programs. This will require all construction companies to acquire increasingly complex and advanced products that can be integrated into intelligent systems.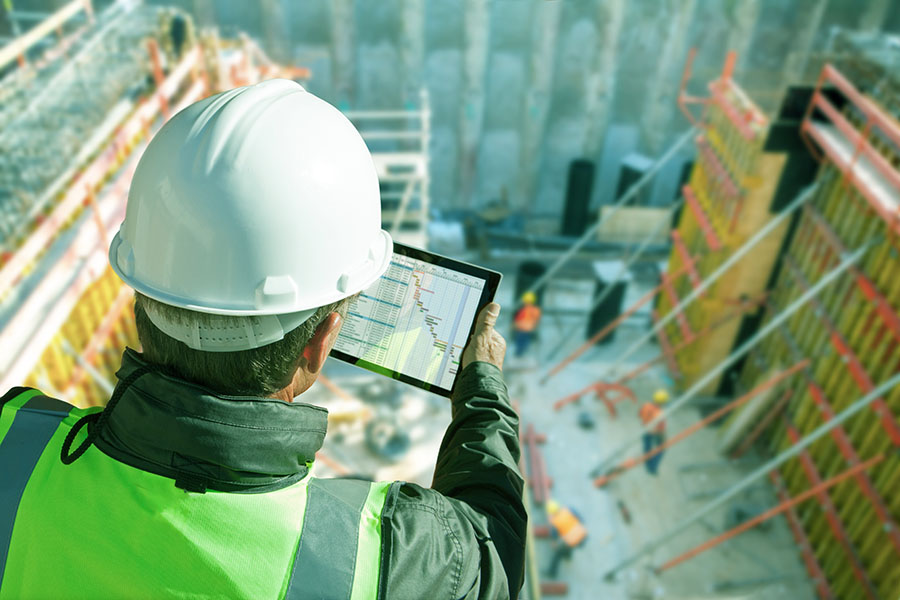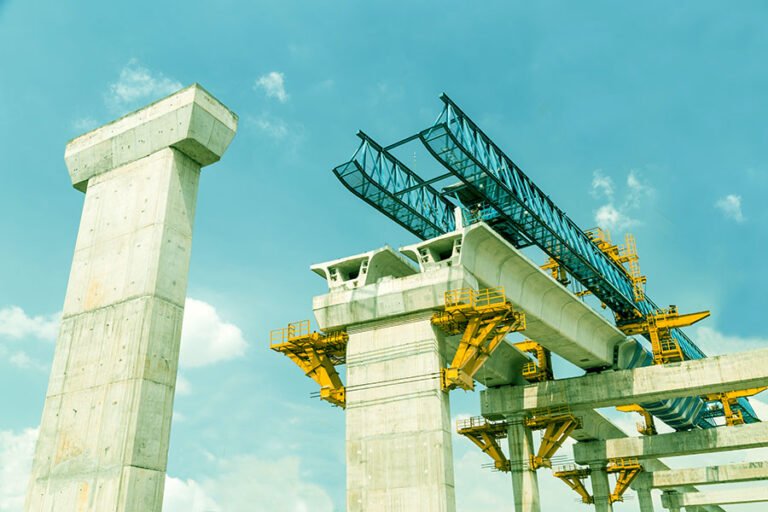 Using the Sales Enablement solution in the industrial sector has led to the following results:
Increased sales between 10 and 25% in the first year
Increased precision in sales and improved brand image in 95% of customer assessments
Reduced time dedicated to administrative tasks by the sales team by 50%
Increased customer sales frequency by 30%
Increased distributor, wholesale and retailer activity by between 15 and 50%
Advantages of Sales Enablement for the Construction sector
In this context, sales in the construction sector are increasingly characterized by the sale of unique, complex and highly technical products.
That's why B2B companies in the construction and ancilary services sector can benefit enormously from Sales Enablement. A Sales Enablement platform is key in order to help the sales team to understand the product down to the smallest detail and be able to access information about it at any time.
Likewise, it is now essential to have fluid communication between marketing and sales so that salespeople have access to the up-to-date contents in line with the brand's image, which can be easily transmitted to clients.
With digital Sales Enablement platforms like CatalogPlayer, sales staff can download the content to show it to clients in real time, even at a building site without Internet access.
A Sales Enablement strategy also helps to offer a customer experience that stands out from the competition. Thanks to monitoring visits and the new AI systems, it is possible to provide clients a personalized experience and offer them a clearer vision of how the product could be used for the construction project.
Some of our Clients from the Construction sector