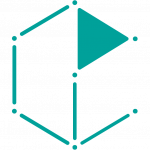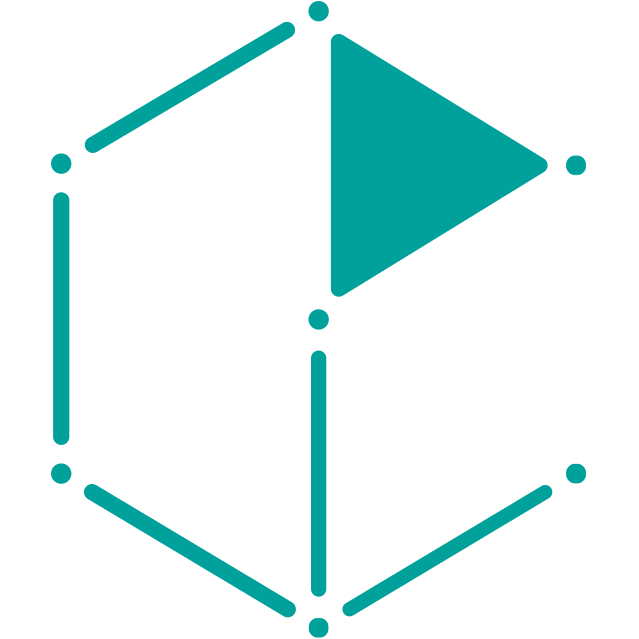 A smart platform to drive best-in-class business content and create more meaningful sales experiences
Your platform of sales enablement
The marketing department can select and organize the value content to make available to reps simply and intuitively. Content can also be continuously updated to optimize it in line with results.
During the visit, whether remote or in-person, the rep has easy access to the content and can manage sales offers, orders and reporting. The platform provides help at all times to shore up the visit in line with customer goals and profile.
The platform automatically generates metrics enabling continuous learning to power sales productivity.  
The company has full access to real-time sales results, providing management with all the tools needed to take the best decisions.

TRANSFORM YOUR SALES TEAM
Simplifies and improves communication between the marketing and sales departments
Continuous learning and improvement of the sales process thanks to the metrics delivered
Aligns marketing and sales department messaging
Powers a more meaningful experience with customer-pivoted content
Cuts customer acquisition time by around 20%
Powers your sales team's productivity by 10%
Speeds up effective new seller onboarding time by around 25%
Cuts time spent managing marketing material by 15%
Integrations with leading
ERP and e-Commerce systems