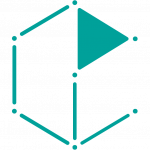 Connector that integrates ERP and E-commerce
Set of connectors to integrate your ERP with the main web E-commerce on the market: Prestashop, Woocommerce (from WordPress), Shopify and Magento.
INTEGRATED CONNECTOR WITH THE MAIN SALES CMS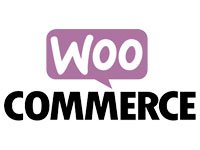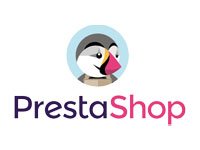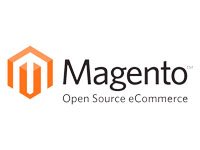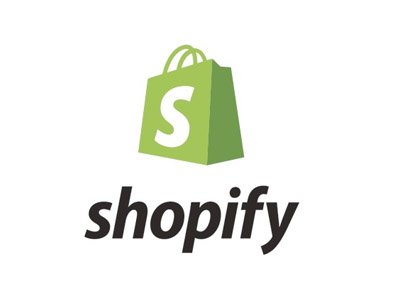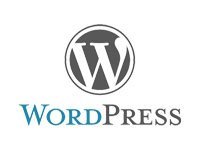 integrations with the main ERP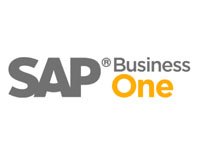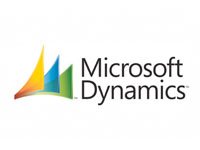 CONNECTOR benefits for the customer
Solution aimed at digitally transforming traditional relationships, going from face-to-face or in-store sales to online sales. Also for traditionally B2B environments that want to create a direct-to-consumer sales channel.
Do you want to know better the advantages of using this product?