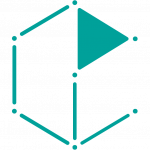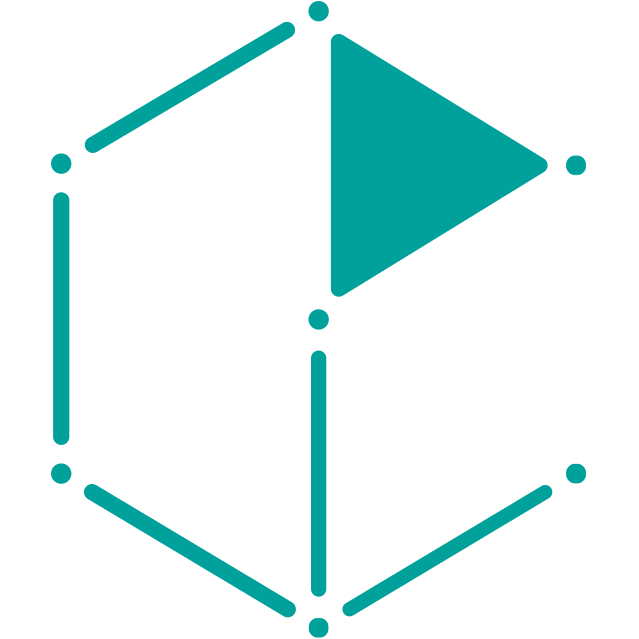 ERP and e-Commerce Integrator Connector
Set of connectors to integrate your ERP (Sage, SAP, Microsoft Navision) with the main E-commerce websites on the market: Prestashop, Woocommerce (from WordPress), Shopify and Magento.
Our solution helps to digitally transform businesses from face-to-face to online sales. Also for B2B companies that want to create a direct-to-consumer (B2C) sales channel.
Both for companies that already have an online store (Prestashop, Woocomerce, Shopify or Magento) but need to synchronize data with their ERP (Sage, Microsoft Dynamics, SAP Business One), as well as companies embarking on e-commerce for the first time.
Bidirectional Integration
The necessary data from the ERP (categories, products, attributes, prices, images, stock, etc.) are automatically updated in the online store, and customers and web orders are saved in the ERP.
Easy implementation of the connector that speeds up the start-up of the e-commerce, synchronized with your ERP, so you can start selling as soon as possible.
If your business is exclusively B2B, we can also connect your ERP to your company's B2B ecommerce extranet or to CatalogPlayer's B2B Ecommerce Portal.
CONNECTOR INTEGRATED WITH LEADING SALES CMS SOLUTIONS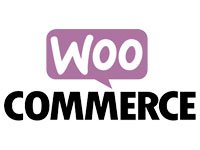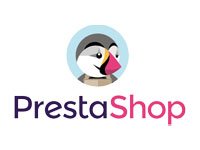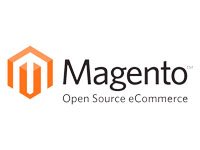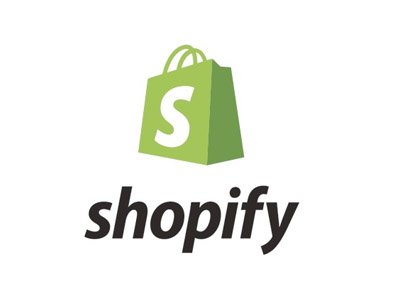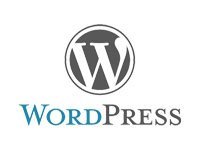 integrations with leading ERPs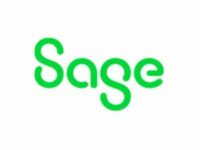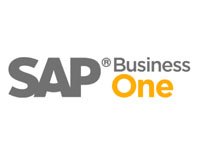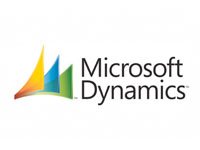 BENEFITS OF ECOMMERCE-ERP INTEGRATION
Save costs with data integration between systems
Increase productivity, saving management time.
Avoid duplication of work by managing products from a single location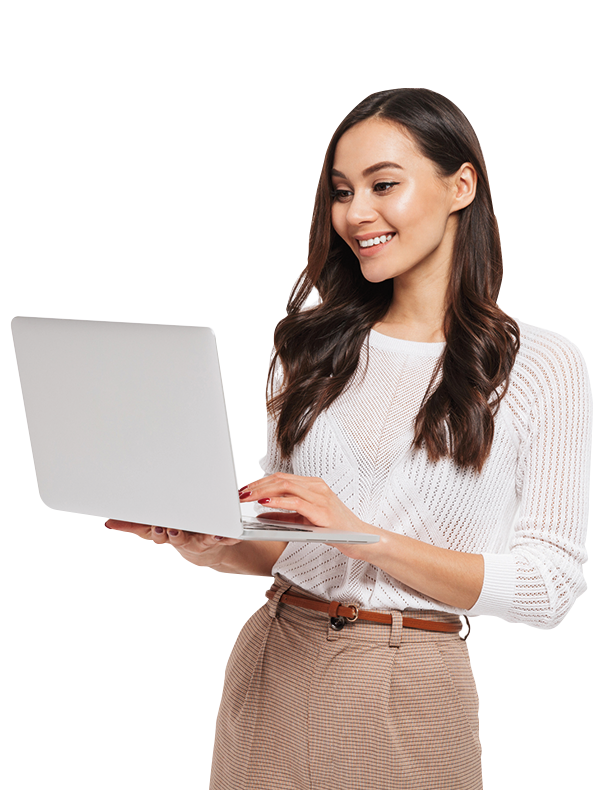 Avoid errors and incorrect orders: greater control and reliability with automatic stock management
Automation of administrative processes for receiving orders, creation of delivery notes, and sending invoices
Do you want to know better the advantages of using this product?