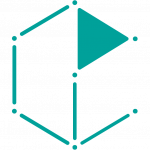 Complete and powerful B2B extranet integrated with the main ERP / CRM
Product specially oriented to facilitate the evolution of the aspects that most influence the online sales process, in companies of any sector and size.
A tool to channel all the commercial and marketing information of the company to the direct customer or distributor, from a single point, with automated reporting of the activity carried out.
General characteristics:
Do you want to know better the advantages of using this product?
integrations with the main ERP