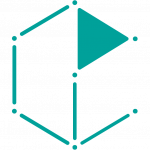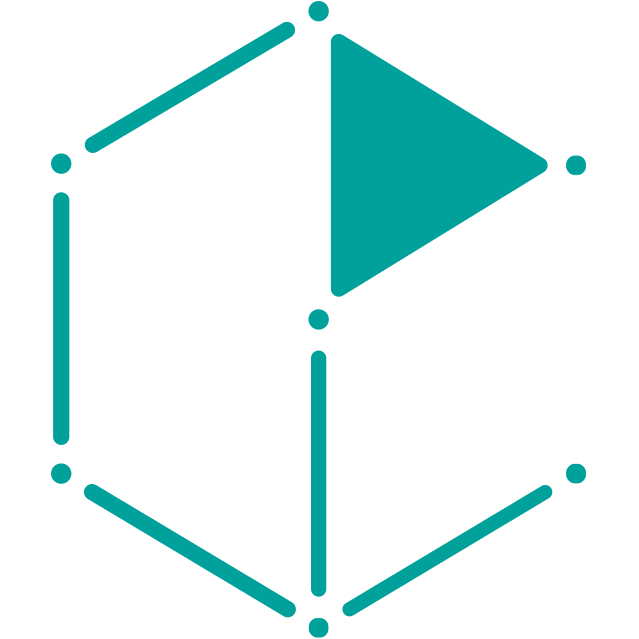 ERP product data is inserted in e-commerce and website orders logged in the ERP
Product especially geared to streamlining the most impactful aspects of the online sales process in firms of any size and in any industry.
Channels all of a company's sales and marketing information toward the direct customer or distributor from a single point and with automatic reporting.
General Features:
Do you want to know better the advantages of using this product?
integrations with leading ERPs