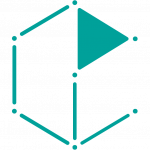 Tools for the Digital Transformation of the sales process, mobility environments

CatalogPlayer provides this broad commercial management and communication technology platform for manufacturers and distributors of products and services with B2B sales teams.
Comprehensive suite for the DIGITAL TRANSFORMATION OF THE SALES PROCESS IN MOBILITY ENVIRONMENTS
Administration and channeling of all the commercial and marketing information of the company from a single point and integrated with the company's management systems (ERP / CRM).
CatalogPlayer improves the sales process by integrating all communication elements in a single tool that allows subsequent measurement and analysis of results.
Artificial Intelligence (AI) applied to the sales process
The increased sales cycle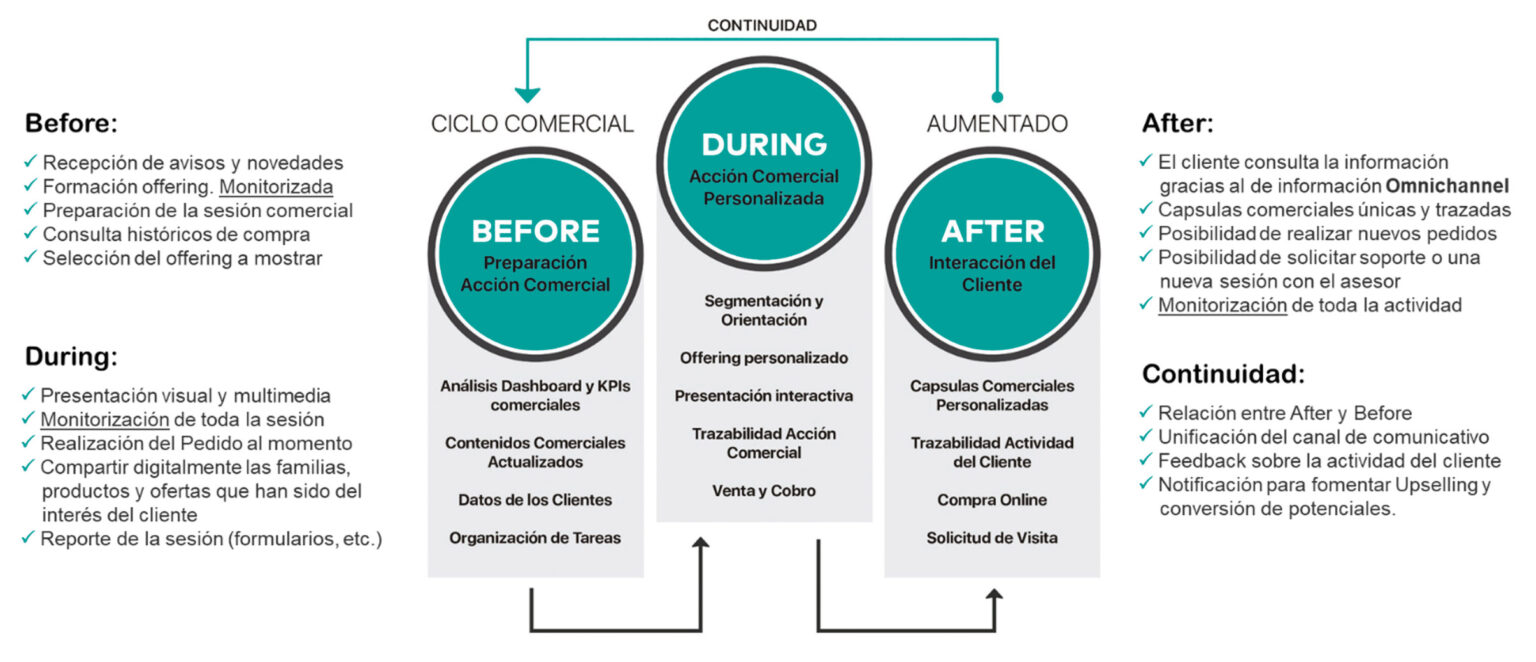 Some aspects in which it impacts:
General characteristics of the app for
salespeople
General characteristics of the purchase extranet for customers / distributors
General characteristics of the app and extranet management panel
General characteristics of the panel for consultation and analysis of results
Integrations with the main
ERP and e-Commerce
integrations with the main ERP