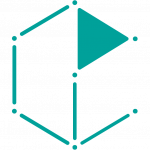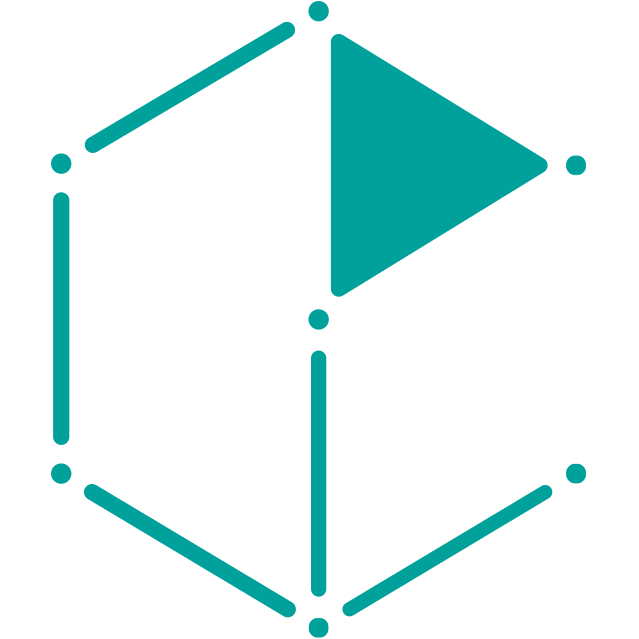 Improve your sales process with our platform designed for mobility environments
CatalogPlayer delivers this broad-based sales management and communication technology platform for product and service manufacturers and distributors with B2B sales teams.
Comprehensive Suite to digitally Transform Sales in mobile environments
Administration and channeling of all the company's sales and marketing information from just one point, integrated with corporate management systems (ERP/CRM).
Artificial Intelligence (AI) driven sales
Administration and channeling of all the commercial and marketing information of the company from a single point and integrated with the company's management systems (ERP / CRM).
CatalogPlayer improves the sales process by integrating all communication elements in a single tool for subsequent measurement and results analysis, monitoring the entire enhanced sales cycle.
Receiving Notifications and News
Training Offering Monitoring.
Sales Session Preparation
Reviewing Sales Histories
Selection of the Offering to be Displayed
Visual and Multimedia Presentation
Monitoring of the Entire Session
Creating Orders on the Spot
Digital sharing of product families and offers that have interested the customer
Session Report (Forms, etc.)
The customer can consult the information
on any type of device
Unique and traceable sales bulletins
Possibility to make new orders
Possibility to request support or a new session with the consultant
Monitoring for all activities
Relationship between Before and After
Unified sales communication channel
Feedback on Customer Activity
Notification to Promote Upselling
and Convert Potential Customers
What sets us apart from other sales systems
Receiving Notifications and News
Training Offering Monitoring.
Sales Session Preparation
Reviewing Sales Histories
Selection of the Offering to be Displayed
Dashboard Analysis and Sales KPIs
Up-to-date Sales Content
Customer Information
Organising Tasks
Visual and Multimedia Presentation
Monitoring of the Entire Session
Creating Orders on the Spot
Digital sharing of product families and offers that have interested the customer
Session Report (Forms, etc.)
Segmentation and Orientation
Customised Offering
Interactive Presentation
Sales Action Traceability
Sales and Payments
The customer can consult the information
on any type of device
Unique and traceable sales bulletins
Possibility to make new orders
Possibility to request support or a new session with the consultant
Monitoring for all activities
Personalised Sales Bulletins
Customer Activity Traceability
Online Sales
Requesting Visit
Relationship between Before and After
Unified sales communication channel
Feedback on Customer Activity
Notification to Promote Upselling
and Convert Potential Customers
What sets us apart from other sales systems
BENEFITS AND PRODUCT SOLUTIONS:
General characteristics of the app for
sales reps
General operating characteristics of the sales bulletin deliveries
General features of the procurement extranet for customers/distributors
General features of the query and results analysis panel
Integrations with leading
ERP and e-Commerce platforms
integrations with leading ERPs