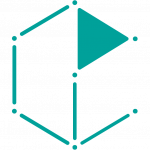 The Most Comprehensive Sales Enablement Platform
Sales teams spend around 25% of their time looking for customer-ready material. However, the content is either dispersed or lost in silos. A comprehensive Sales Enablement platform cuts this time to minutes and can help sellers massively step up new customer conversions and active customer sales.
Comprehensive Suite to Unleash the Power of Digitized Sales and Marketing Communications
CatalogPlayer harnesses a company's ability to manage its content, to guide, empower, and train sellers, and to engage buyers across the sales process.
Our Sales Enablement tool is the key to digitizing the sales process and powering business productivity.
Artificial Intelligence (AI) applied to the sales process
The increased sales cycle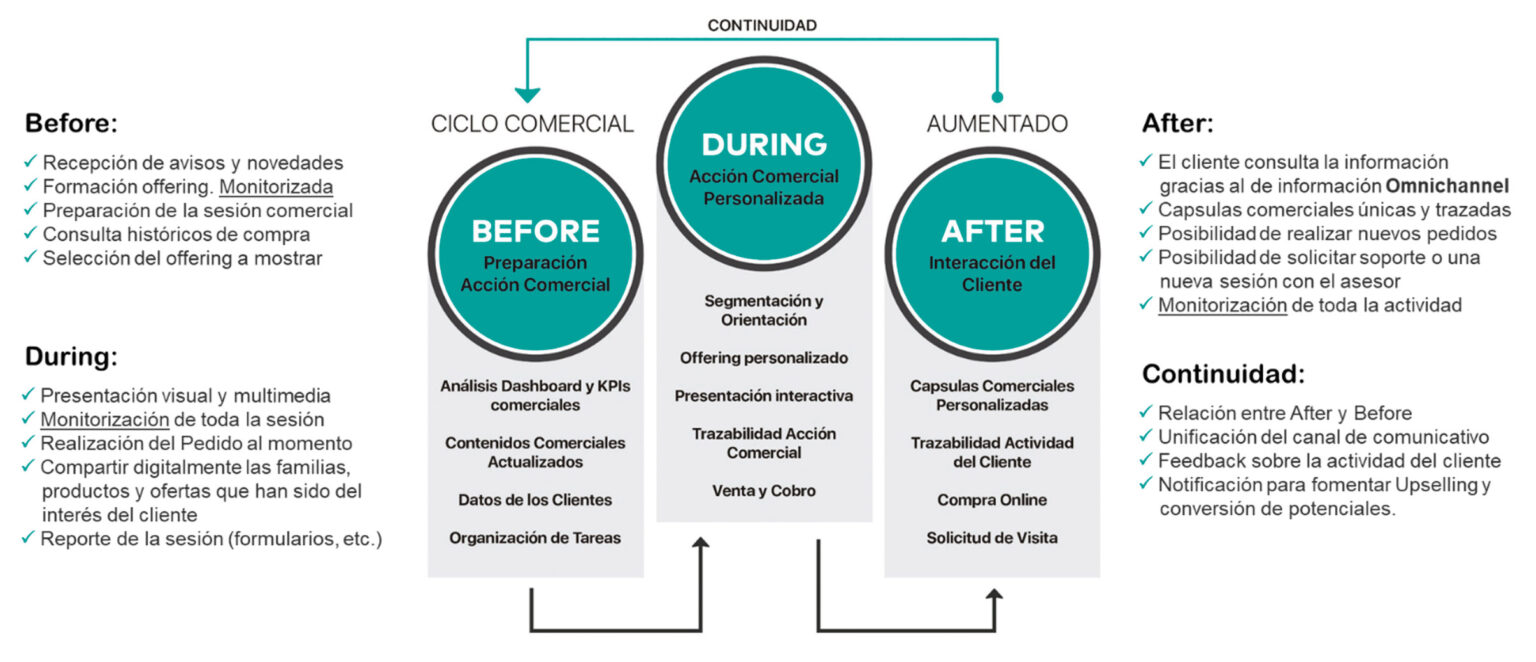 Companies use CatalogPlayer as a
tool to activate their strategy and digital transformation
ACCELERATE INCREASE OF INCOME
We help companies scale up the impact of their B2B teams (the people who have physical or virtual touchpoints with customers):
CatalogPlayer offers smart content management, contextual targeting, intuitive capacity-building, data-based training, and customer engagement in the process, all backed by a powerful analytics module for continuous learning.
Integrations with leading CRMs: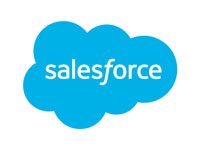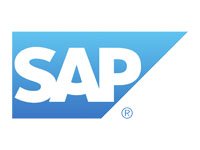 What are the Benefits of the CatalogPlayer Sales Enablement Suite?
Customers using this product: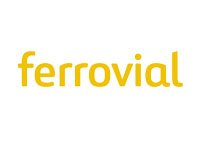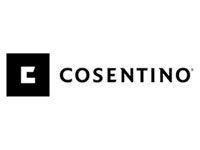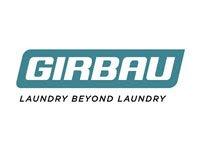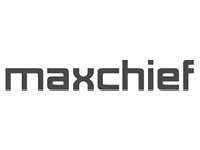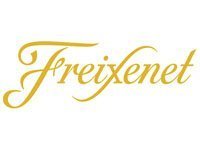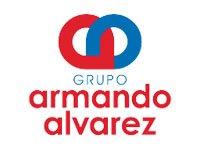 Want to know more about the benefits of using this product?